The Art of Photography
THE ART OF PHOTOGRAPHY
by INDIA EARL
I feel that nowadays, brides are placing much more importance on their photography and ensuring it is something unique and artistic. I think this is happening because everyone wants their wedding to be completely unique and different than anyone else's event - and everyone sees it (hello, Pinterest)! Lately, more and more brides are asking to create art together, rather than just documenting an event.

When asked to describe my style, I try not to define it exactly. I value real moments - pulling emotions out of my subjects, keeping the light soft and dreamy, and using movement whenever I can. I approach each wedding and shoot to make it unique for that couple, using personal touches and their personalities to make the images different. Shooting the same poses in the same light and conditions won't give you artistic and unique imagery!

Speaking of unique images... working with Witney was amazing! She and Carson were so much fun to work with and they made my job easy and fun. They let me be as creative as I wanted, and we had a really good rapport between us. All of our shoots together, including the wedding, were super cold - I don't think any of those days were warmer than 10 degrees. Still, Witney and Carson were such great sports, and they still looked like super models, despite the fact that none of us could feel our fingers or toes. It's definitely more fast paced when I shoot in the freezing cold. I work fast and make your shots count!

I typically shoot weddings, engagements, and bridals, but when I do get the time I photograph portraits when I can. I continue to learn so much shooting portraits, and it's refreshing to pose one person, rather than two! I love the opportunity to be particularly creative with portraits. With my weddings, my clients are often super laid-back brides, who want simple weddings, but still place a lot of value on creating something with me thats unique and unexpected.

My big tip for all brides-to-be: choose a photographer that has not only a style you love, but a personality you can vibe with! If you can get along like you're best friends rather than just another vendor working for you, your photography will be stunning. You'll be able to be so much more comfortable together while shooting, and you and your fiancé will feel relaxed and at ease in front of the lens.
Discover more on India Earl Photography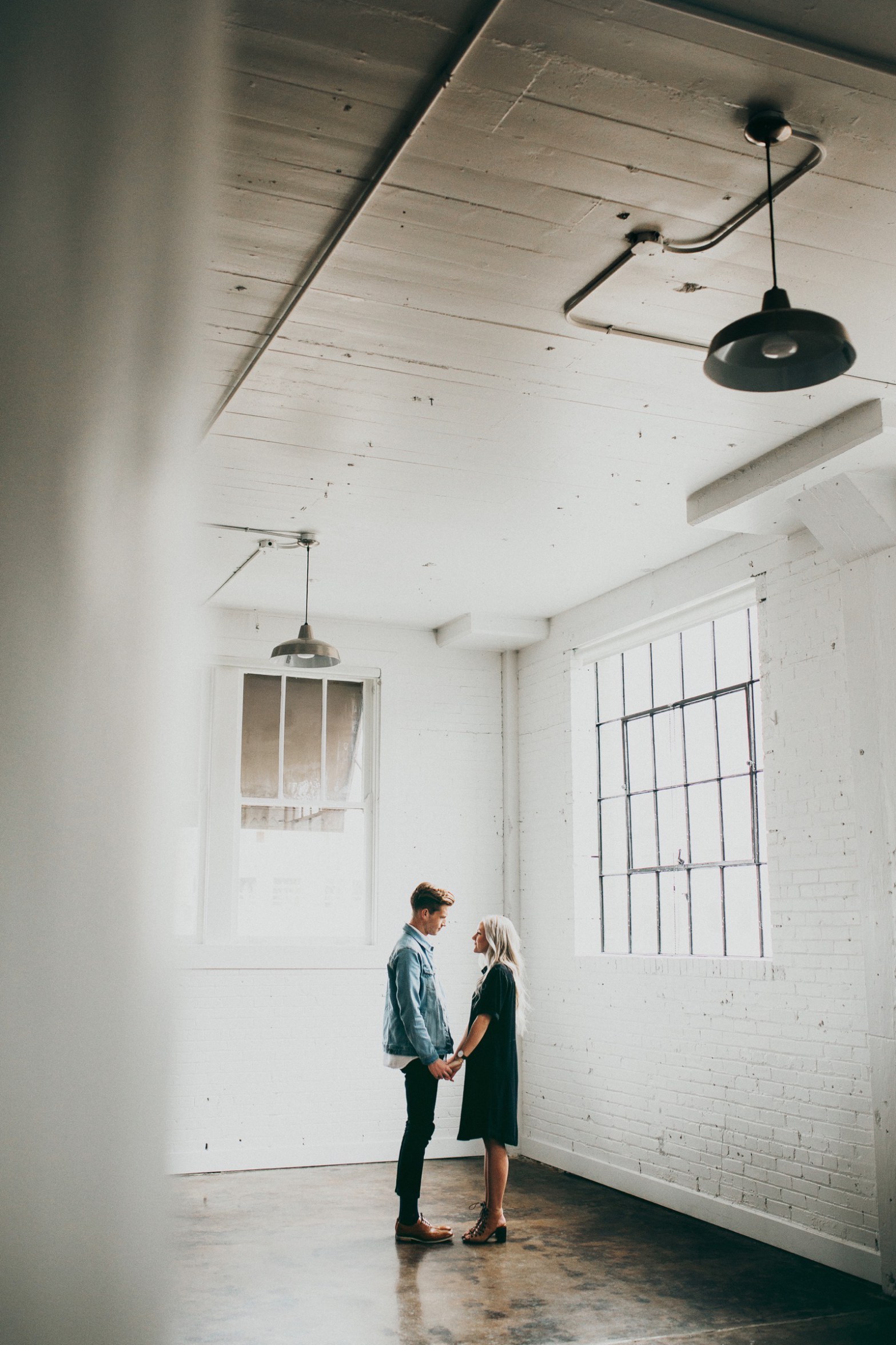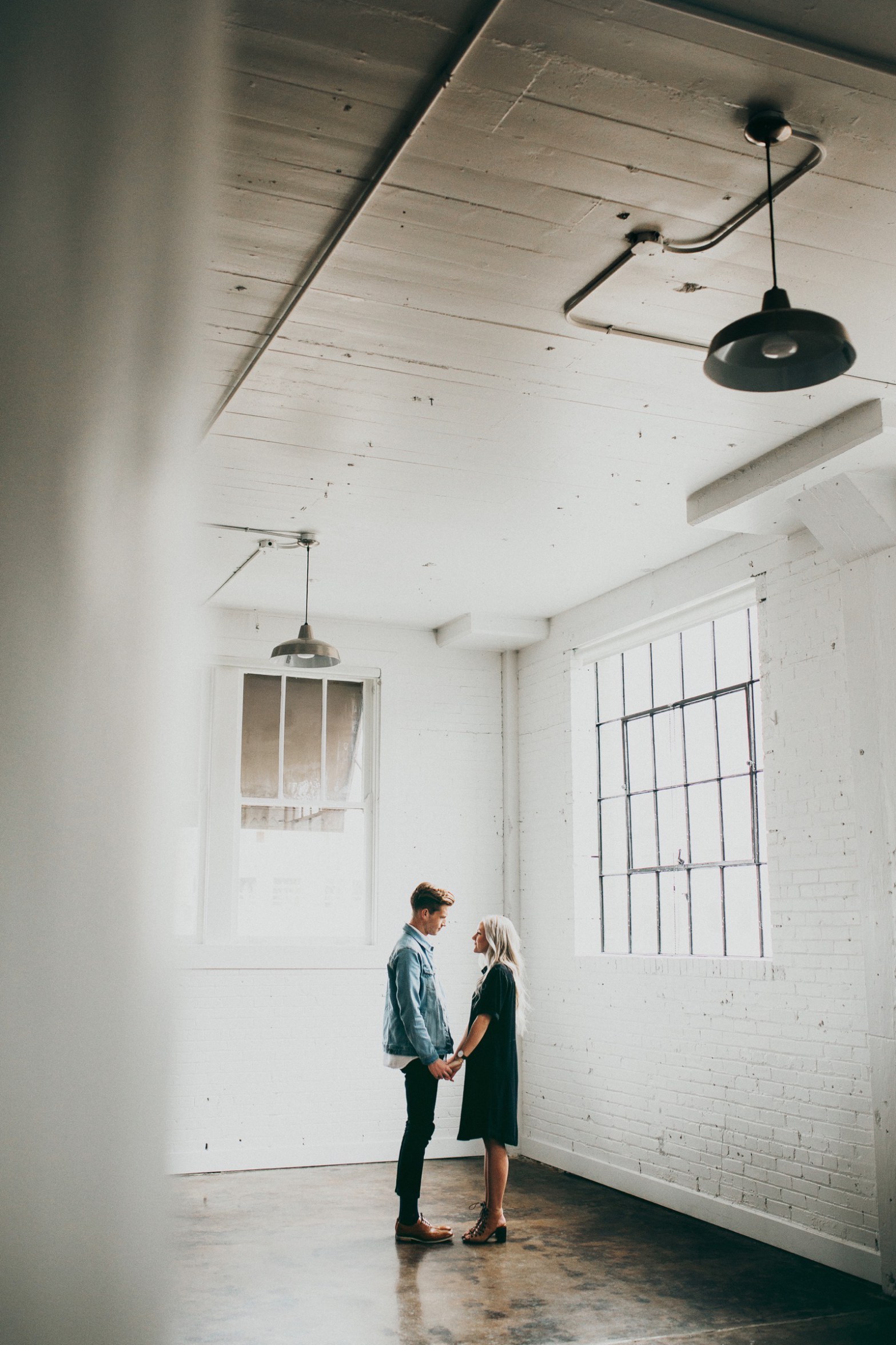 India Earl is a photographer based in the beautiful state of Utah. She specializes in weddings and portraits, with a fashion and lifestyle-inspired eye. "I love being able to capture couples' chemistry and everyone's inner and outer beauty through photos. I'm a story listener, not a story teller. I absolutely love my job and feel so blessed to be able to do something I love. Meeting new people, learning about their love story, connecting with others, and making art with new friends are a few of my favorite things."
"In my spare time, I go rock climbing, canyoneering, skydiving, hiking, camping, and anything outdoors! I gather so much inspiration from the outdoors and I feel so blessed I get to work in some of the prettiest places this earth has to offer."
Ceci New York