Welcoming Baby Elle!
WELCOME, ELLE HAZEL JOHNSON!
Being the eldest of three girls, I had always wished to have a little girl myself. So when I found out that my dreams were actually coming true my mind immediately filled with excitement, gratitude and thoughts of all the wonderful girly things I'll get to share with her as she grows up.
It's hard to fathom that more than four years have passed since Mason was born. But, as we all know too well, especially my fellow moms out there, time flies and I have had so much going on in my life as of late. Starting with our new website launch - which is practically like having a baby - and just juggling my growing business, I'm not quite sure how Ellie is already 5 months old! But, better late than never, right? You know I'm always in favor of being a bit fashionably late.
My heart could not be more full with love as I share these special images with you. Ana Schechter graciously spent an afternoon with us capturing her little spirit. Ana is a baby whisperer, if you ask me, and I highly recommend her to anyone looking for a fun, personable and talented family photographer.
Lastly, thank you all for your support, excitement and words of encouragement for both my website "baby" and little Ellie. I am incredibly grateful for these new blessings in my business and my expanding family.
Cheers to new beginnings!
VIEW ELLE'S FULL NEWBORN PHOTOSHOOT BELOW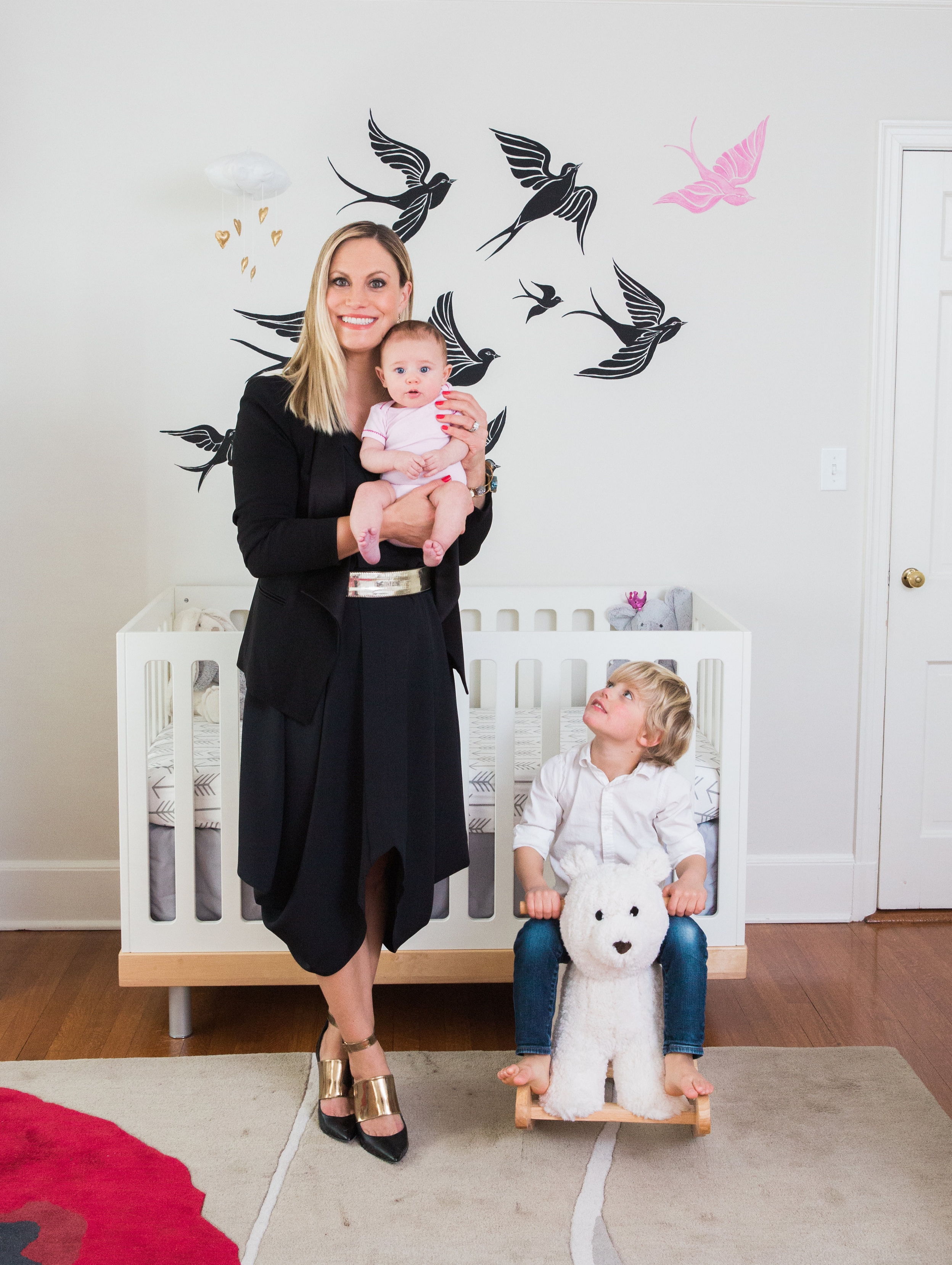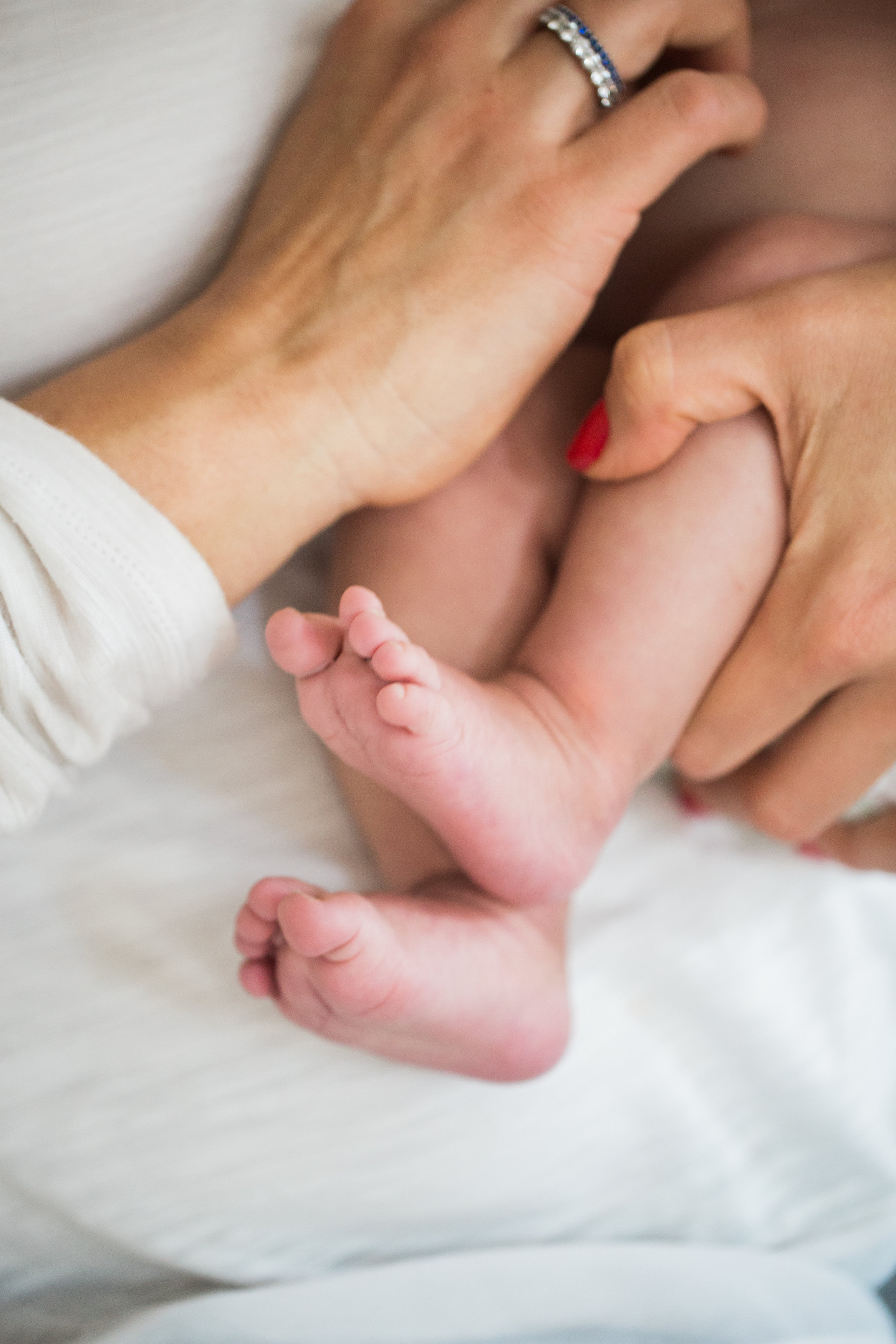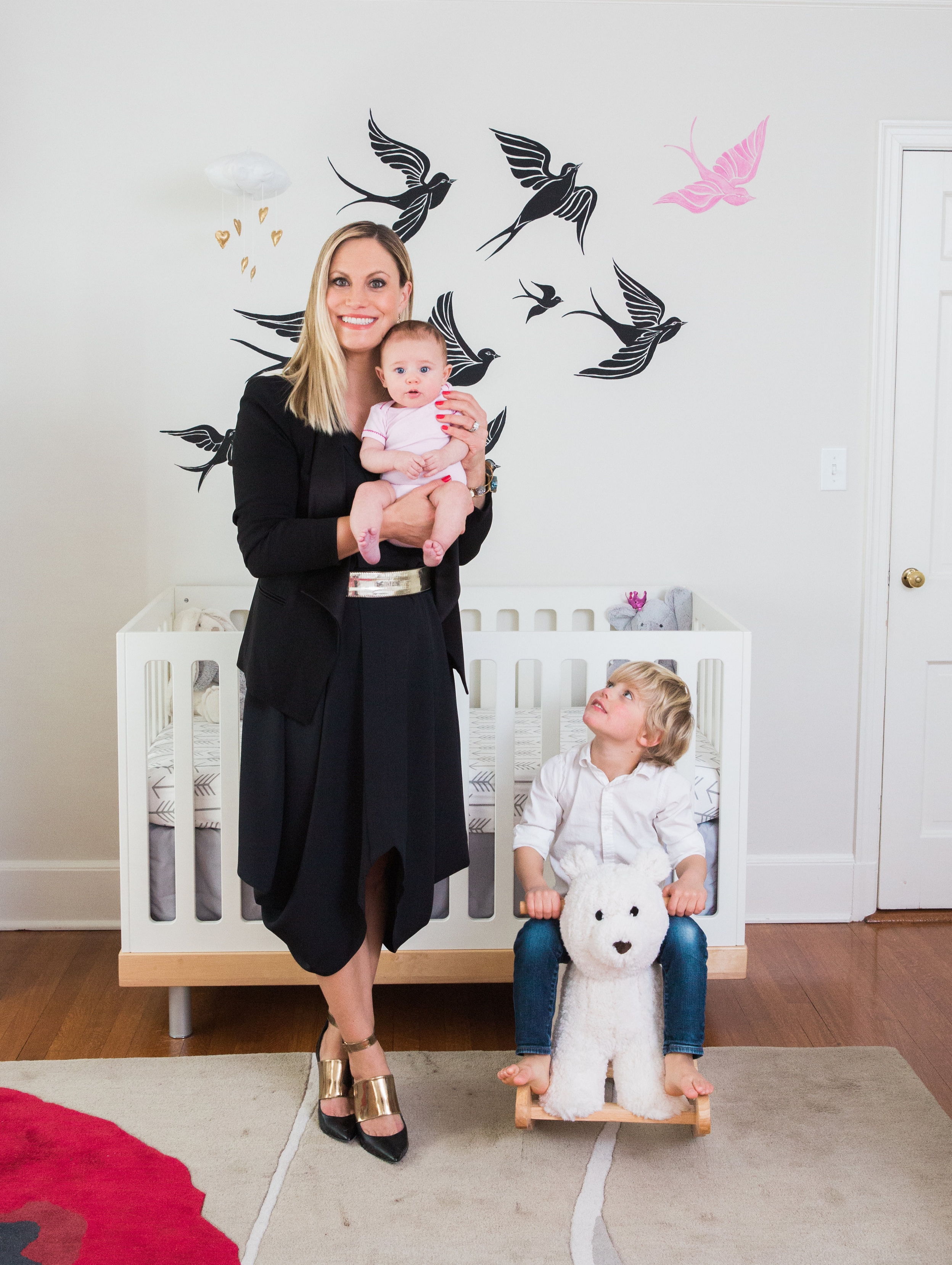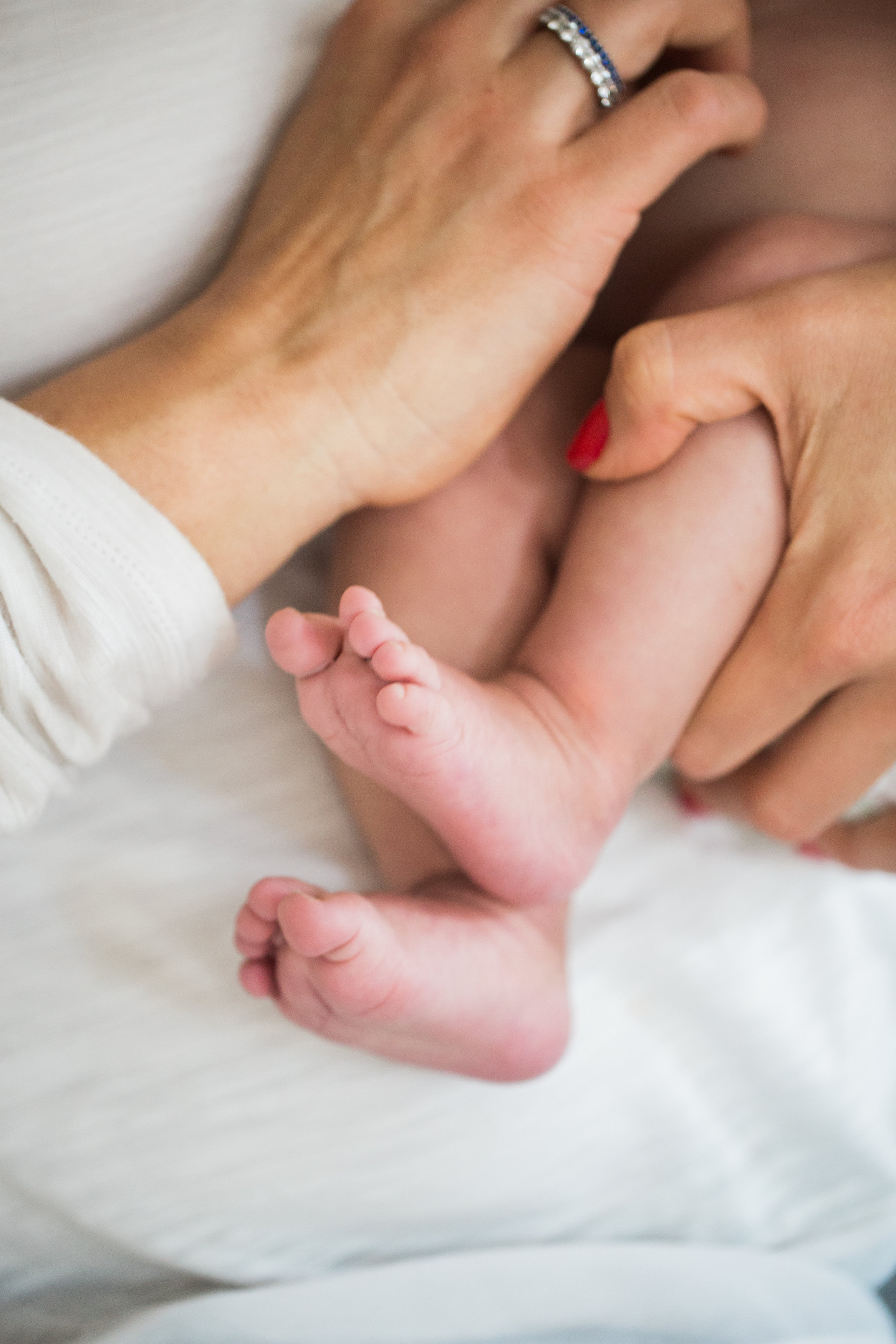 Ceci New York