V64: Welcome, Baby Mason!
WELCOME, BABY MASON!
Some new parents carry around a baby brag book. Luckily I have CeciStyle! This week I'm incredibly proud to show you the first pictures of my precious baby Mason, born on September 14. He just happens to be the cutest baby in the world – I'm biased, I know!
I've always gone through life using personal milestones as an opportunity to make something special for the occasion. Be it designing and sewing my prom dress or constructing homemade birthday cards, I've never hesitated to get creative. So while I was pregnant with Mason, I couldn't stop thinking about what kind of room I was going to dream up for him.
I embraced my new-mom creativity full force and not only decorated his nursery, but also designed his crib sheets and bumper fabrics from scratch. I also turned the safari characters I created on the textiles into stuffed animals in hopes that he would like playing with them someday. My mom sewed it all together for me (thanks, Grandma!).
For this week's issue, I'm going to take you through the entire creative process. From my sketches to the finished product, I'll be showing you all the little details that went into designing Mason's room as well as the birth announcements.
I want to give special thanks to Corbin Gurkin, my dear friend and talented photographer, who stepped in to document my work on the nursery. And I must give a nod to my wonderful husband, Alan, who was always there to help lend his handy man skills when I needed him to turn a screw, hang pictures or paint the walls for me. And to Helga Schaefer, who captured these precious moments below of Mason (his first photo shoot!).
As you know, I've been dreaming of going into textile designs for the home. It was fun using this project as a way to experiment. Hopefully this is the beginning of something bigger: a line of crib sheets, pillows and onesies perhaps? How do you think I did?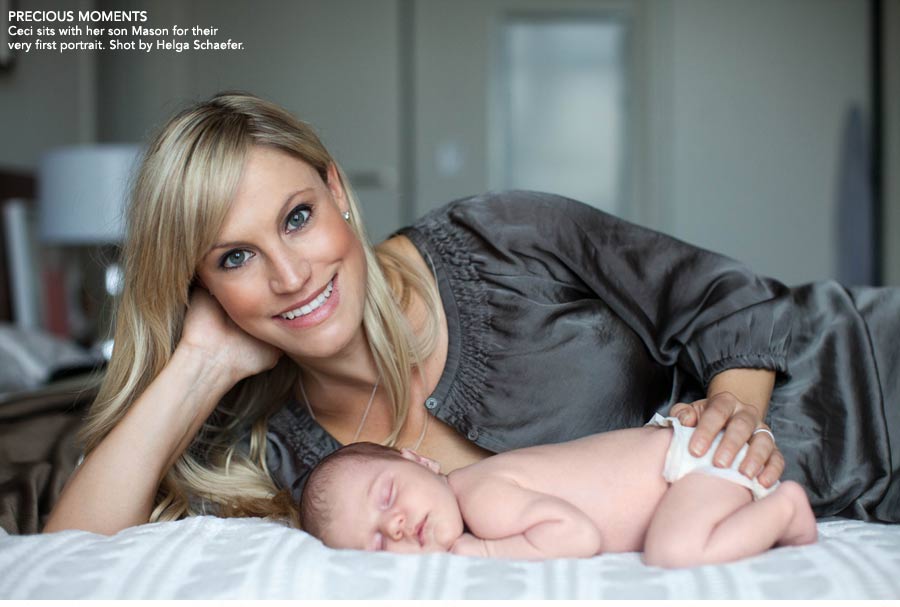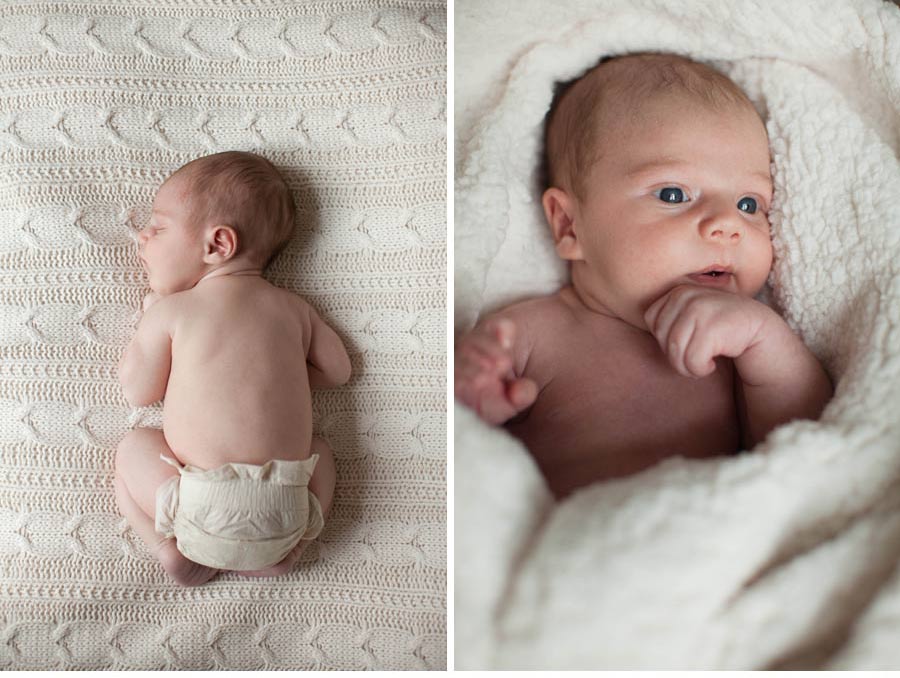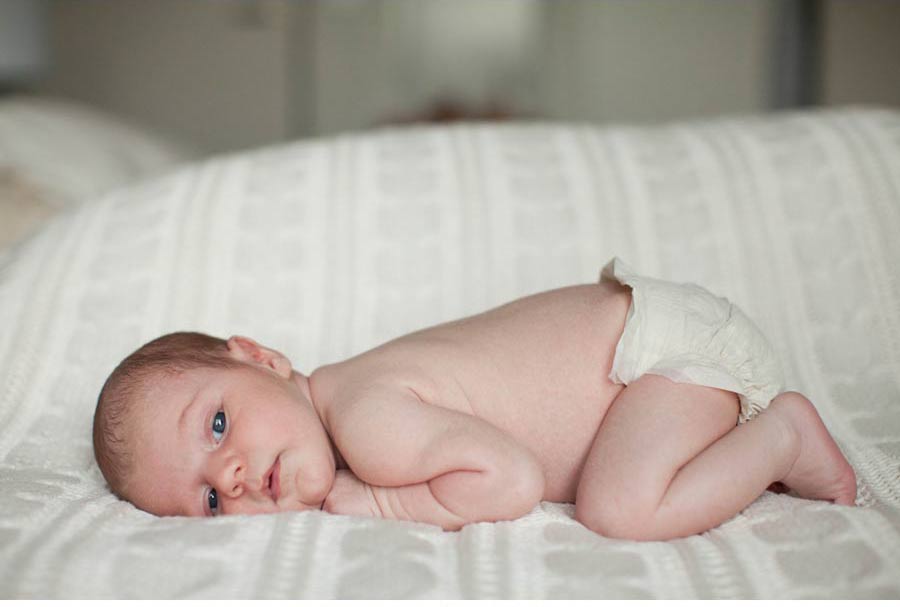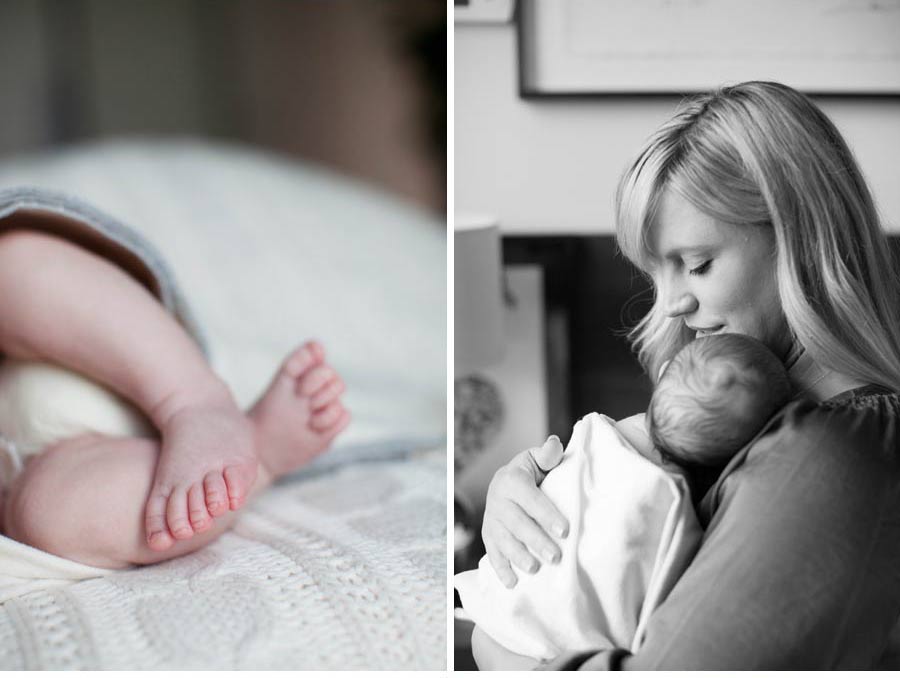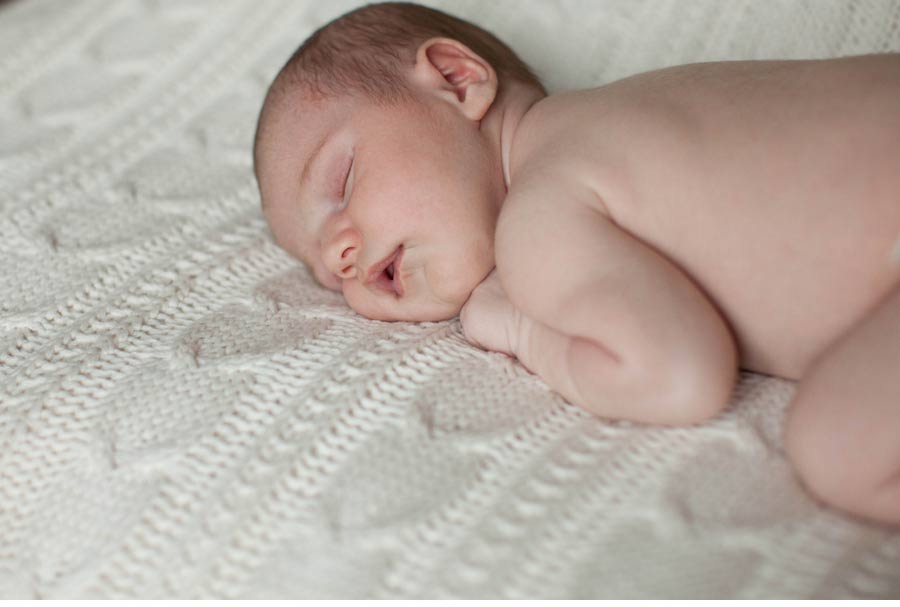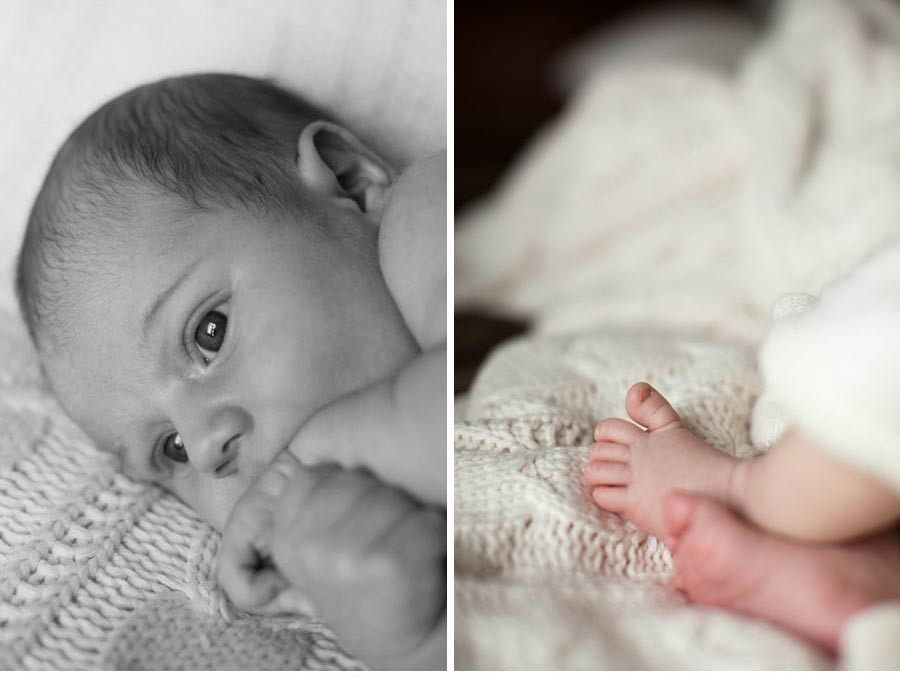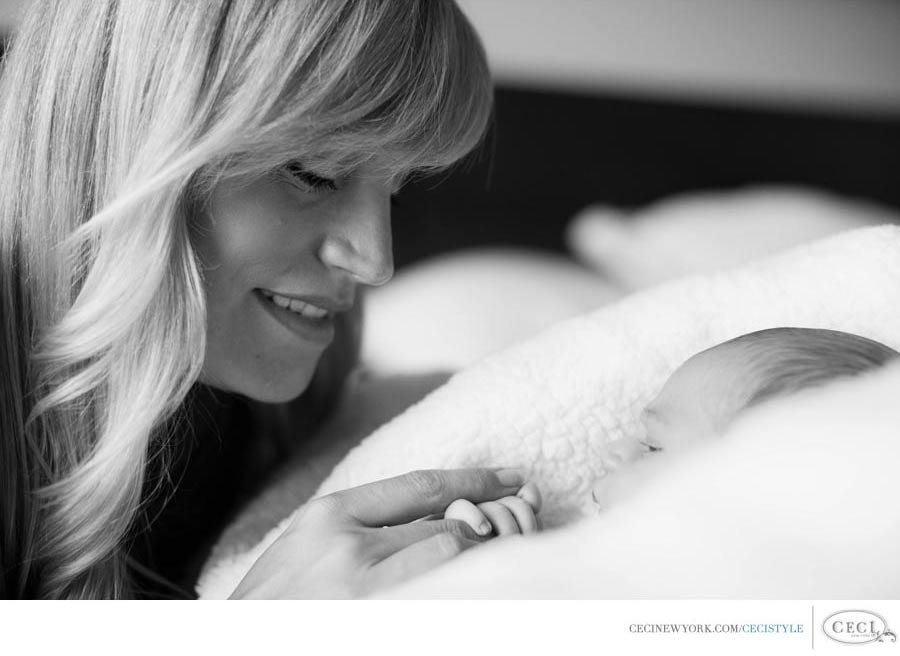 Photography by Helga Schaefer.
// <![CDATA[ addCeciStyleImage('v64-ci-signature-1', '/cecistyle/theme/post/ceci_signature.jpg'); addCeciStyleImage('v64-ci-1', '/cecistyle/issues/v64/ceci-inspirations/v64_ci_1.jpg'); addCeciStyleImage('v64-ci-2', '/cecistyle/issues/v64/ceci-inspirations/v64_ci_2.jpg'); addCeciStyleImage('v64-ci-3', '/cecistyle/issues/v64/ceci-inspirations/v64_ci_3.jpg'); addCeciStyleImage('v64-ci-4', '/cecistyle/issues/v64/ceci-inspirations/v64_ci_4.jpg'); addCeciStyleImage('v64-ci-5', '/cecistyle/issues/v64/ceci-inspirations/v64_ci_5.jpg'); addCeciStyleImage('v64-ci-6', '/cecistyle/issues/v64/ceci-inspirations/v64_ci_6.jpg'); addCeciStyleImage('v64-ci-7', '/cecistyle/issues/v64/ceci-inspirations/v64_ci_7.jpg'); addCeciStyleImage('v64-ci-8', '/cecistyle/issues/v64/ceci-inspirations/v64_ci_8.jpg'); // ]]</p></div>