V280: Expert Style Tips - Modern Lace Lineup: Top Gowns This Season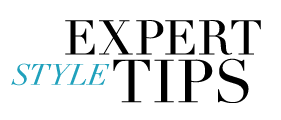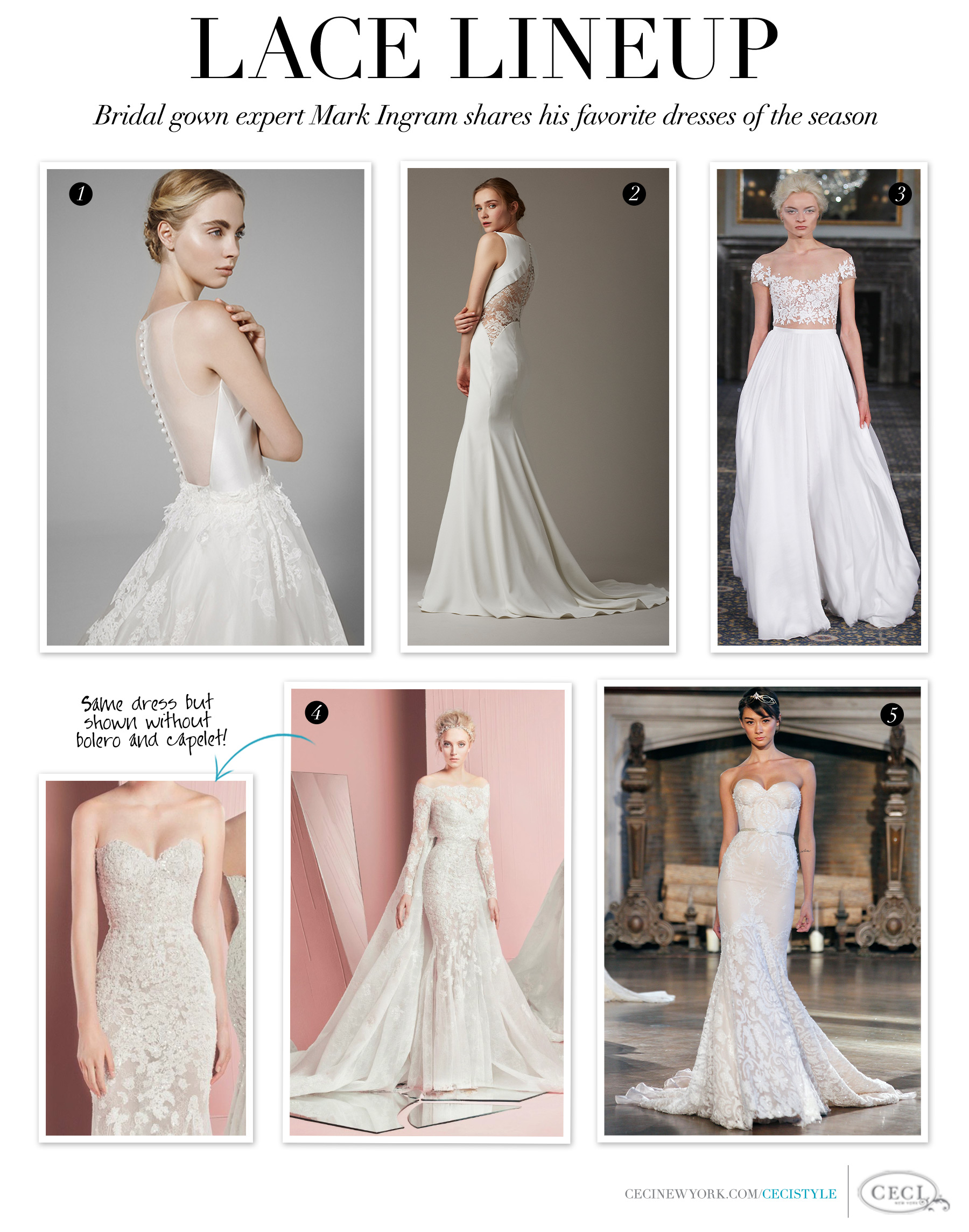 Modern Lace Lineup: Top Gowns This Season
Lace is, perhaps, the most versatile of fabrics. It can be light and airy or corded with texture. It can be floral and romantic or architectural and modern. Today's top designers are incorporating an exquisite array of laces into their designs, from the lightest appliqué to allover lace and layered gowns that bring on the drama. No more stuffy Victorian grandmother laces… laces are more exciting than ever, and dare I say, quite sensual!
Leila by Peter Langner: Peter Langner's fine touch of lace appliqué on his Leila gown is soft and romantic. I love the three-dimensional aspect of the appliqué, where it is left untacked around the waistline. While the gown is structured, the addition of the lace gives it a free-flowing, whimsical feel. Bellissimo to one of my favorite designers from Italy!

The Paddock by Lela Rose: I love how this Lela Rose gown incorporates an architectural cut with a floral, romantic lace. And in the most unexpected location! The lace is sheer and molded to the skin, dipping to the lower back and hips. This is sexy illusion lace that still appeals to my preppy Lela Rose brides.

Nina by Mira Zwillinger: We have seen so many crop tops come and go in recent seasons, but this one, with a lace illusion crop, gets it right. I love the brightness of the white cotton lace that gently falls off the shoulders in a scoop neckline. The delicate lace, neckline and full skirt perfectly balance the sheerness of the cropped waistline and low neckline.

Petra by Zuhair Murad: No one uses lace as dramatically as Zuhair Murad! Not only are his allover lace gowns to die for, most of them incorporate elements to create more than one look for each gown. We just received the Petra gown, a strapless, fitted beaded lace gown. It comes with a matching off-the-shoulder long sleeve bolero jacket and a watteau lace cape. Combine the jacket, cape and gown for an allover lace look that is completely unique.

BR 1516 (we call it Dahlia) by Inbal Dror: Inbal Dror is the master of layering different layers of unique laces. A favorite of mine is the Dahlia gown that combines a larger, beaded scrollwork lace with a smaller, lighter Chantilly print. Add a beaded belt on the signature Inbal Dror silhouette and you have the perfect modern lace gown.
Discover more on Mark Ingram Atelier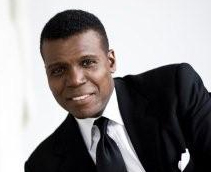 MARK INGRAM ATELIER Mark Ingram's lifelong career in the fashion industry led to the opening of Mark Ingram Atelier. A frequent fashion commentator on television, in print magazines and online, Mark loves to share his passion for weddings and style.