V275: Expert Style Tips - The Inspiration Behind Matthew David Celebrations' Tabletop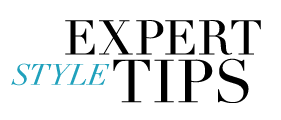 The Inspiration Behind Matthew David Celebrations' Tabletop
We are inspired by Ceci New York's silver metallic laser-cut suite and were excited to create a luxurious environment around it. Taken by the transparency inherent in the laser-cut pattern on the placemats, we placed them on our checkerboard gold and silver gilded table and knew we had a holiday hit.
Building out from there and adding highlights with our white gilded roses and lowlights with smoke-gray glassware, we added a depth of character to the design. Finishing touches included geode crystal drink coasters, metallic natural linen napkins with sequined bands, and faceted white and mirrored ornaments all coming together to complete the look.
Discover more on Matthew David Celebrations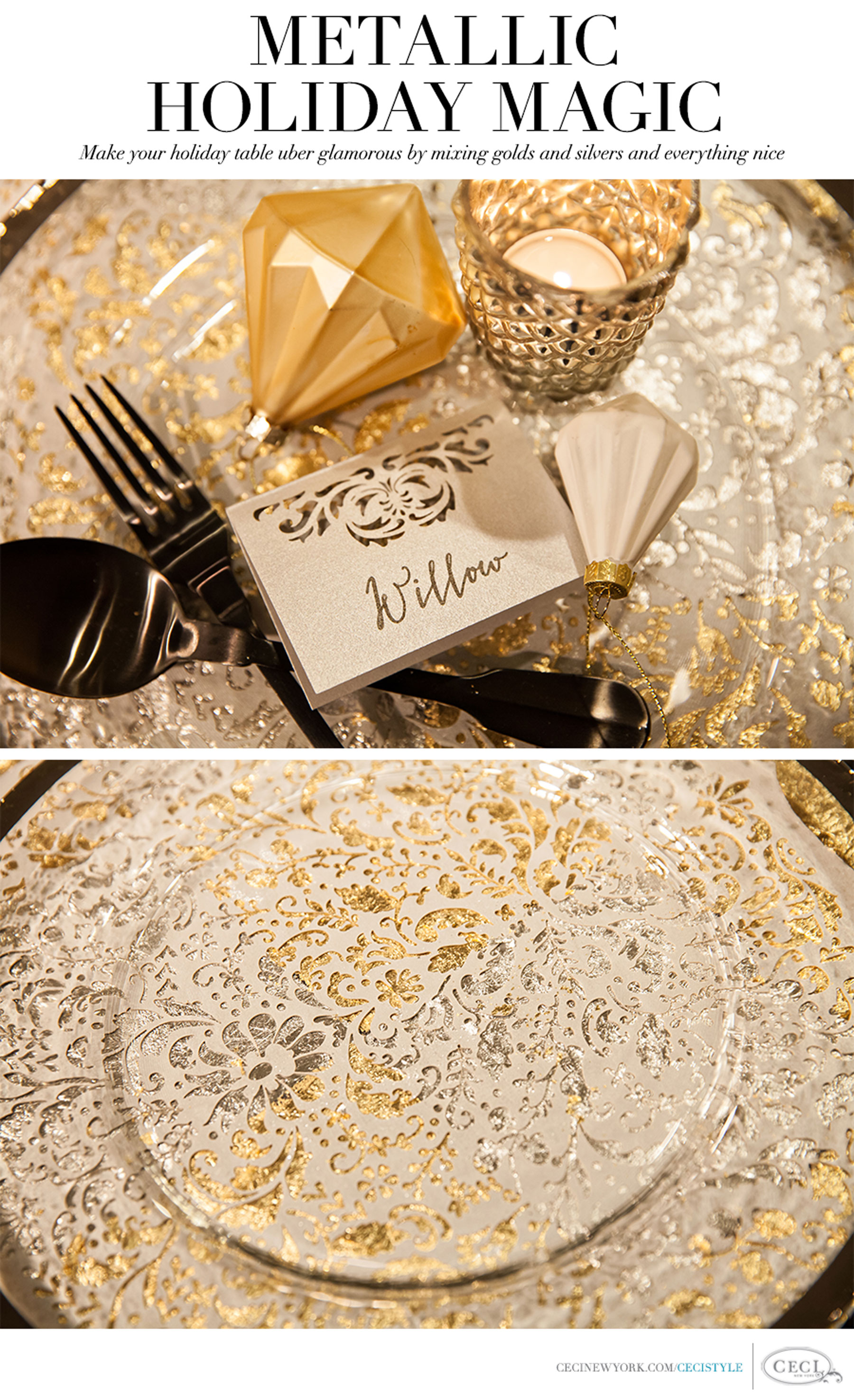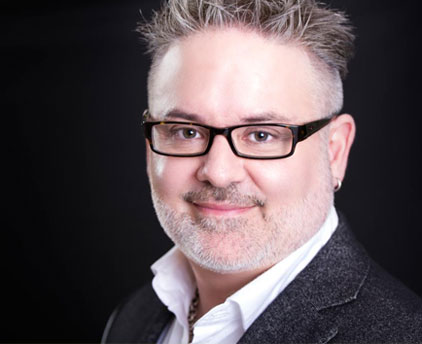 MATTHEW DAVID CELEBRATIONS Matthew has one mission: to create memories and milestones in people's lives, to create moments that are unforgettable for his clients and their guests. Matthew creates drama, intimacy and fun. His formal training in architecture lays the foundation for his signature style, combining sculptural pieces with contemporary and imaginative details, giving people a tactile experience that engages all of their senses.