V275: Expert Style Tips - The Inspiration Behind jesGORDON/properFUN's Tabletop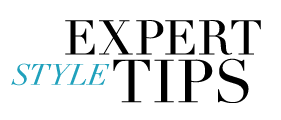 The Inspiration Behind Jes Gordon's Tabletop
My main thoughts behind the design was that I wanted the table to express a celebratory season rather than just one holiday. I also wanted to use elements that folks could use throughout the year during other entertaining opportunities. There are so many denominations these days that I didn't want it to scream Christmas or Hanukkah only, but rather a celebratory seasonal gathering.
We used reflective surfaces because they play with candlelight and the lights in the room so beautifully. I used old and new elements so people of all ages at the table would relate to the different textures such as tortoiseshell patterns mixed with clean, modern surfaces. Also, I loved the idea of introducing colors into the holiday other than red and green so I used light antique lavender and a peachy ivory to keep it soft while adding in "bling type" accents for texture.
I wanted to keep the centerpiece low enough so people could converse easily, but also diverse enough so the entire landscape told a full story everywhere the eye focused on. Along with the color story, I used a mix of colored cushions on the dining chairs. I wanted people at home to know it's okay to use diverse seating at a table since we rarely have multiples of one type of chair in our homes. All in all, I wanted this to be an elegant, non-intimidating approach to in-home entertaining for the holiday season.
Discover more on jesGORDON/properFUN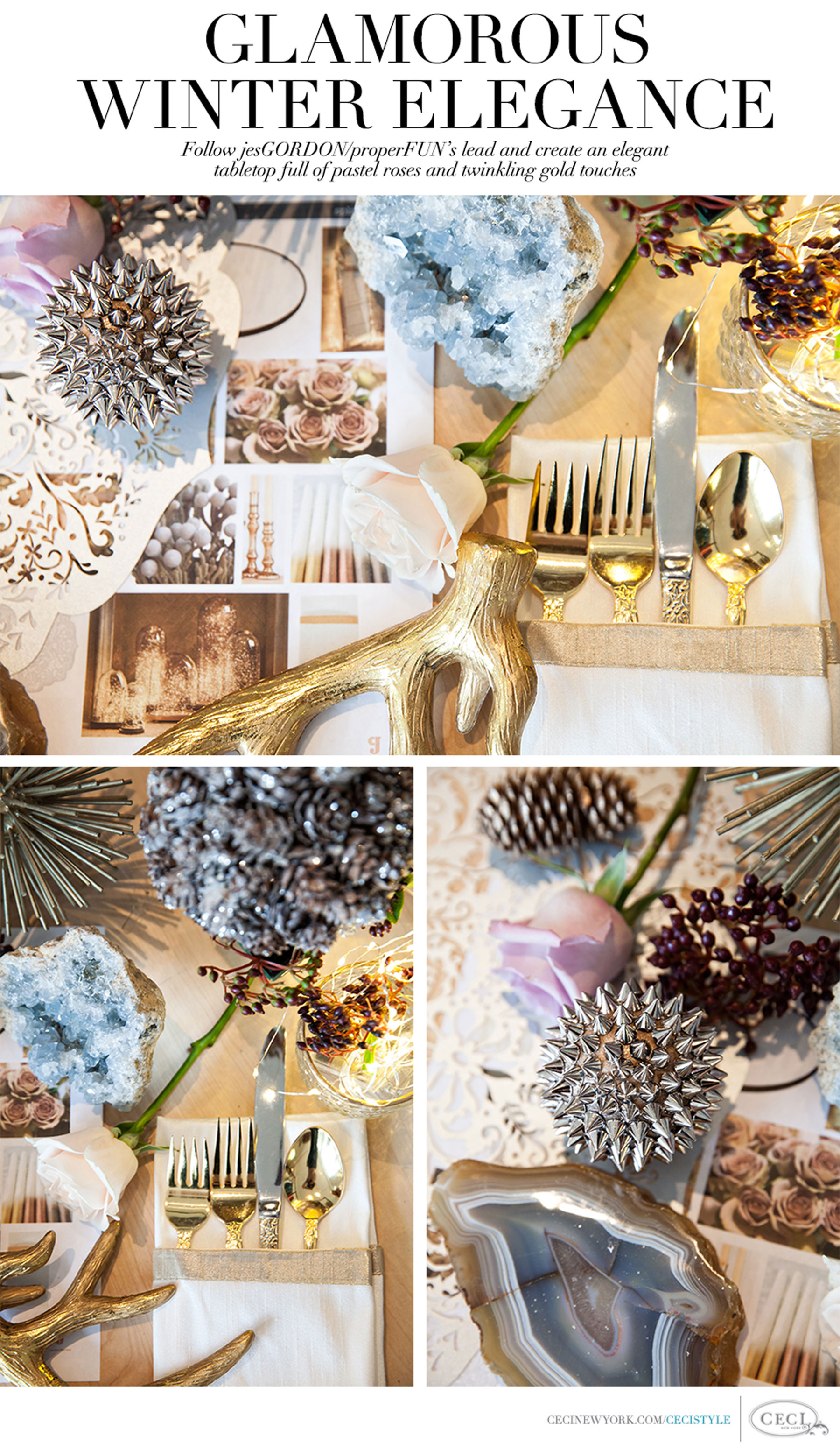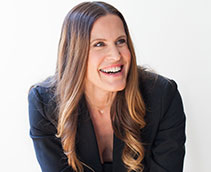 JESGORDON/PROPERFUN Jes Gordon lends her fun, fresh approach to every event undertaken by her company, properFUN. With Jes, you get experience, taste, and personal service, but you get lots of personality and fun as part of the package. Jes has created captivating corporate events for Target, Tommy Hilfiger, Nissan, Budweiser, Rowenta, Swatch, King World Media, and many others, and continues to dazzle brides and socialites alike with dream-like weddings and dazzling private affairs.