V272: Expert Style Tips - Modern Thanksgiving Entertaining Tips by Marcia Selden Catering & Event Planning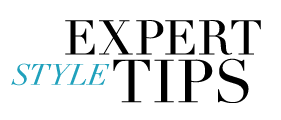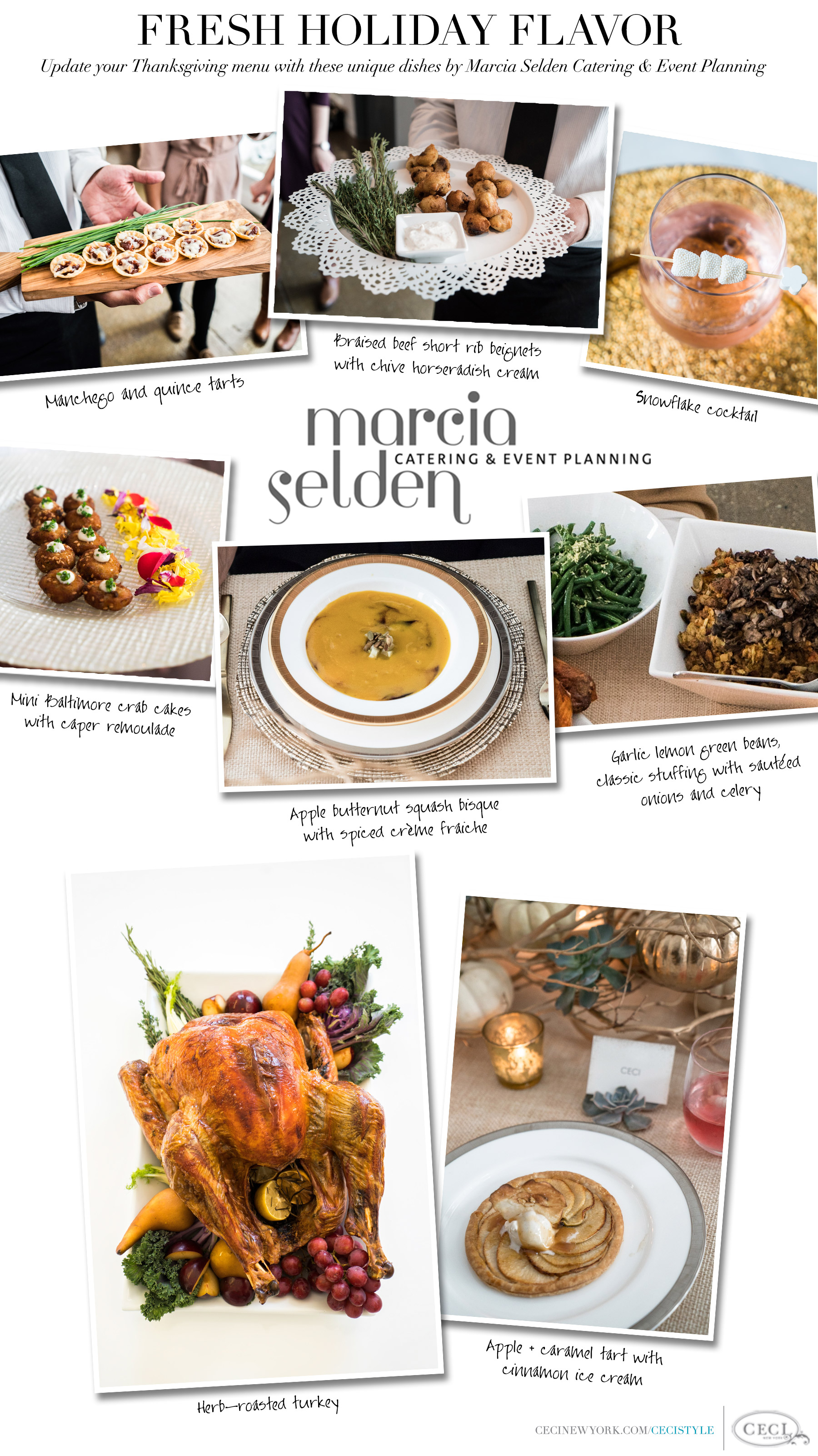 Modern Thanksgiving Entertaining Tips by Marcia Selden Catering & Event Planning
The new classics: Thanksgiving's a holiday all about traditions, but that doesn't mean you can't add an updated twist to the classic dishes on your holiday menu. Instead of the same old steamed or roasted cauliflower, we made a sauce of Morbier cheese, cream and vegetable stock and cooked the cauliflower in it. It melts into a delicious, flavorful side with the consistency of mashed potatoes (see our recipe below!). We also created a traditional stuffing but used our own focaccia bread croutons as the base instead of using white or French bread. Adding in unexpected flavors like Brussels sprouts, sundried tomatoes and butternut squash makes it hearty and oh-so-delicious!

Don't forget the rentals: If you don't have the inventory for the size of your holiday gathering, rent it! Renting linens, tables, chairs and dinnerware is a cost-effective way to have a gorgeous table without spending a ton of money or using up storage space. You can make life easier by arranging for pick-up and drop-off too. It also gives you the opportunity to recreate something you've seen in a magazine or online. We went for a layered look and fell in love with these glittery gold chargers and brushed gold flatware from Smith Party Rentals.

A table to remember: We used the best of fall's colors and shapes for this modern tabletop. McArdle's used oversized branches, white pumpkins and gourds spray-painted gold. It's a modern, rustic and gorgeous centerpiece, and it's also the perfect height. Succulents doubled as place card settings – simple, elegant and unexpected.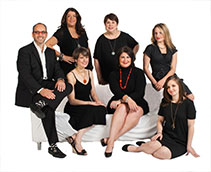 MARCIA SELDEN CATERING & EVENT PLANNING For over 30 years, Marcia Selden Catering has been creating unique events with an accent on extraordinary food, creativity, and highly polished professional service. The business is a family affair. From her Stamford headquarters, Marcia, with daughter Robin, son Jeffrey, and a team of dedicated and experienced party planners and chefs, work together to create "dream" events. They are proud supporters of marriage equality, and understand that a great party celebrates life's milestones and believe in the host's privilege to avoid stress and enjoy every minute. Whatever your desire, whether it's a low-key clambake on the beach, a lavish over-the-top wedding, or anything in between, they will create a special memory that you and your guests will remember for years.