V268: Expert Style Tips - How To Choose the Perfect Mask for a Masquerade-Themed Event by Visions of Venice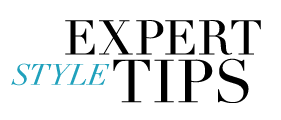 Selecting the Perfect Mask for Your Masquerade Event by Visions of Venice
Know your event: One of the most important things to consider when selecting your mask is to know what the event is for. Be sure to select a mask that will go with the event/masquerade you are attending. Is it black tie formal? A 13th century Venice masquerade? Mardi Gras style? A Halloween event or a masquerade-themed wedding? You want to make sure you select something that's appropriate. A macabre-styled mask probably wouldn't be the best pick for a black tie event, nor do you want to outdo the bride at a masquerade-themed wedding.

Get creative: Work a theme, style or look into what you are going to wear to the masquerade. Pick a mask that will define what look you are going for.

Accentuate your dress: The mask will be your biggest and boldest accessory. Treat it as a part of your dress. Pick a mask that has designs and embellishments that will flow with your dress.

Have fun with it: Be bold. Don't just go with a safe, ordinary selection. Make a statement and bring some spirit and excitement to your pick. After all, that is what a masquerade is supposed to be: fun!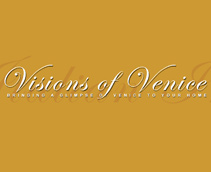 VISIONS OF VENICE Visions of Venice brings a glimpse of the wonders and beauty of the Venetian world. We are a direct importer of fine Venetian and Italian goods. We specialize in Venetian masks, Murano glass, Venetian tapestries and Italian artisan works. All of our Venetian pieces are handcrafted in the ancient traditions of Venetian artisans. We import only the highest quality products from established studios whose craft can be traced back for centuries. Not only do we pride ourselves in providing the highest quality pieces, but we also aim in providing a wide array of unique pieces that can compliment any household décor or special event.