V267: Expert Style Tips - How To Capture Memorable Moments from Your Child's Birthday Party by Thisbe Grace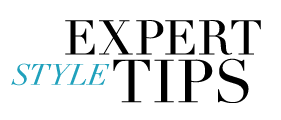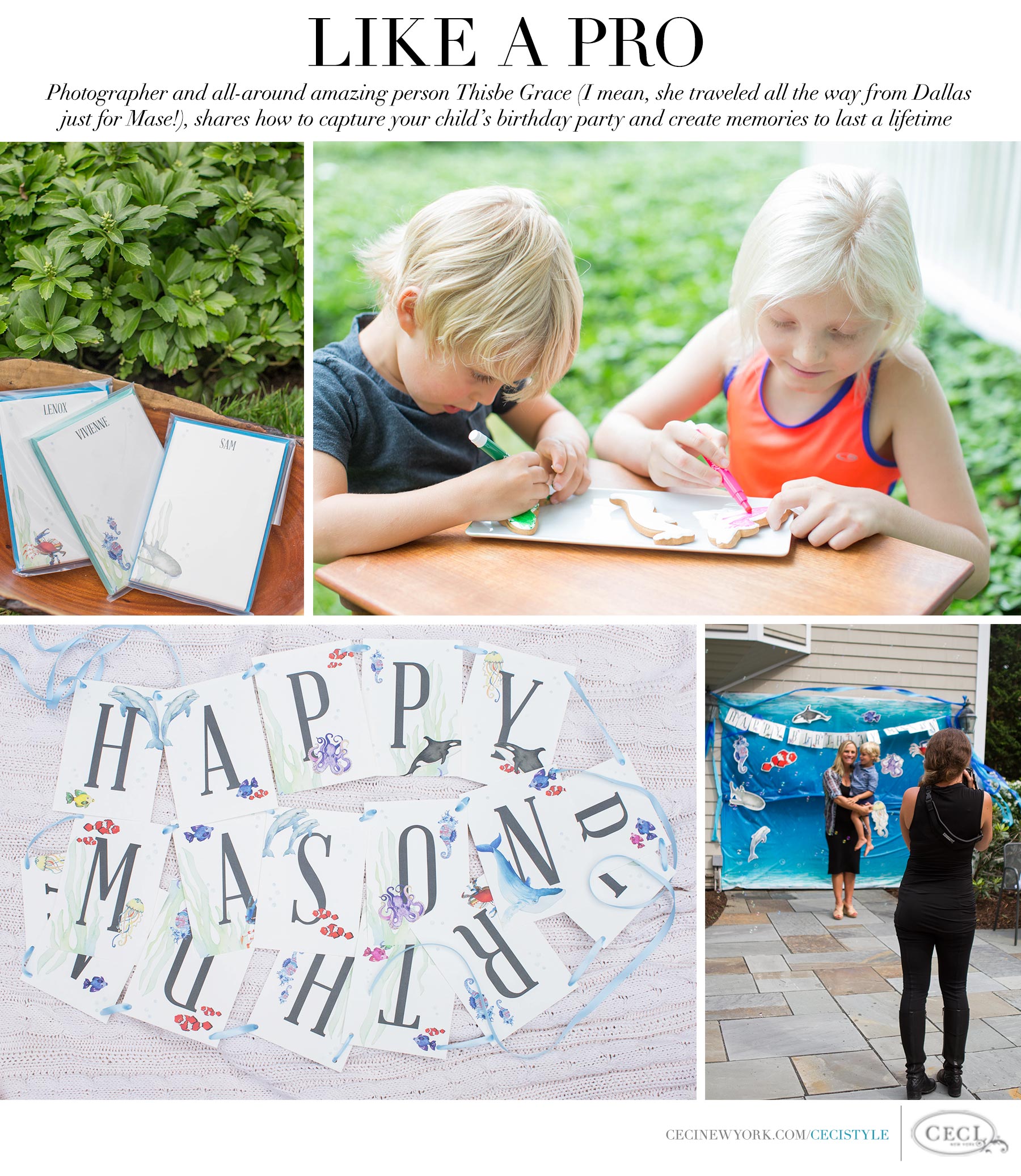 Do your visual research and think outside the box: Look at vintage advertising, fine works of art and, of course, Pinterest. Your favorite blogs and magazines work great as well!

Mix a lot of simple with great heroes: For example, bring all the little details focused with natural elements like grass, a blanket or a good wood table to tell the story.

Natural lighting is usually easiest: Look for nice open shade and, depending on the look you're going for, either keep the sun behind what you're photographing or in front to keep the look consistent.

Get on the same level as the kids: Capturing fun is priceless at any party, but get down to their level so they'll have fun for the camera.

Do less directing: Be a fly on the wall to get overalls of kids interacting. When you want them to assemble, act quickly and to the point. But then I recommend being a goofball to capture natural smiles and the mode of celebration!

The same can be done with an iPhone: All the above rules apply for all the placement, backgrounds and lighting.

Upload and make a book: This is the best way to store all your great memories!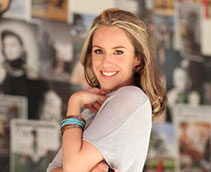 THISBE GRACE Thisbe Grace is an artist and mother. She is inspired by fashion, family and the romance of it all! She was born for what she does. Thisbe has an unobtrusive approach to documenting weddings while capturing timeless images, candids, classic portraits, details and the ambiance of the party. Her client base includes known business leaders, artists, musicians and those in the fashion world. And what a treat, it's a husband-and-wife team!