V199: Expert Style Tips - Insider Napa Valley Tips and Hot Spots from Cole Drake Events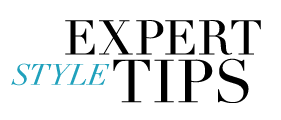 Your Guide to the New Napa: Local Favorites from Cole Drake Events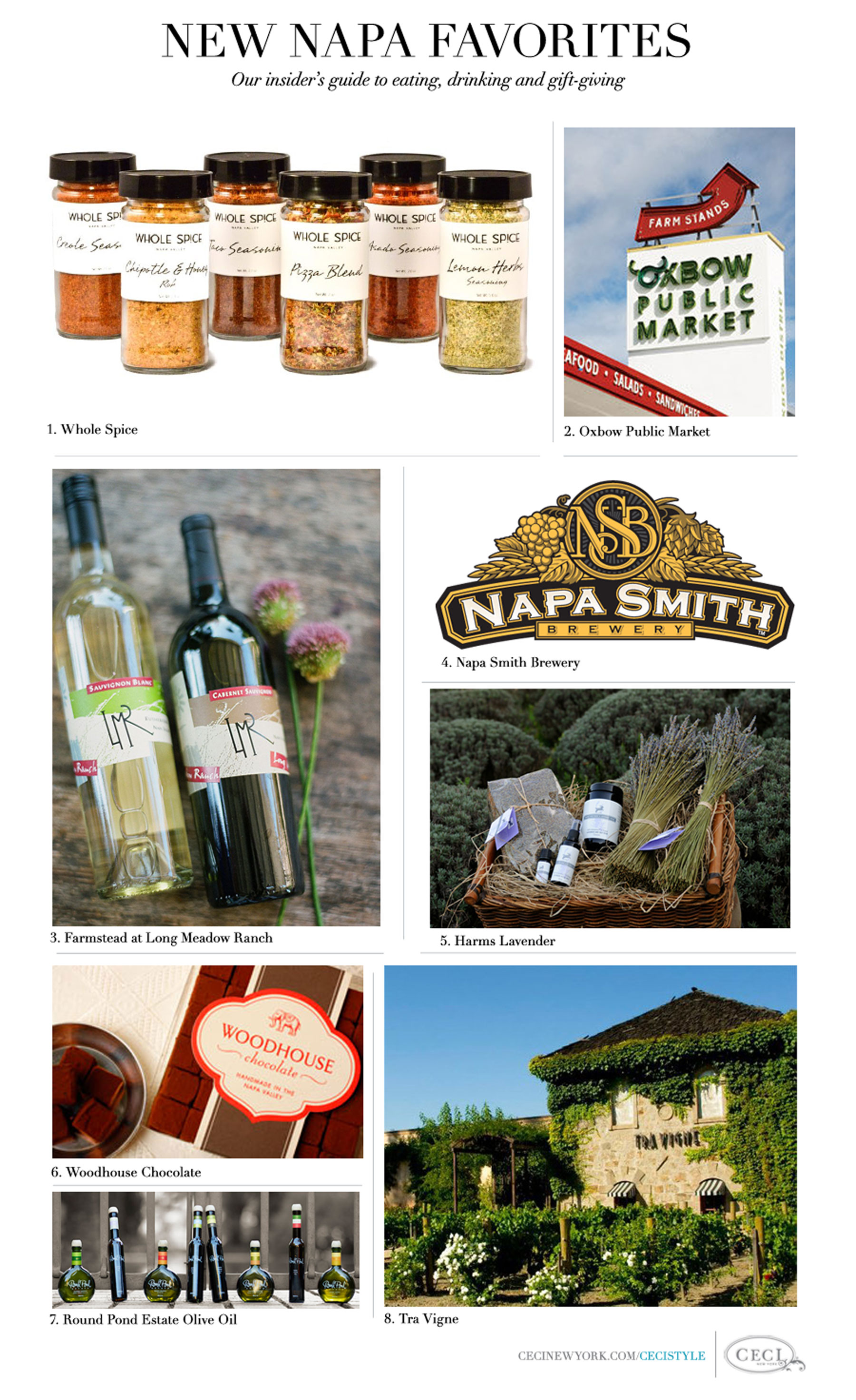 Tips for Planning a Wedding in Napa from Cole Drake Events
Mocktails: If your heart is set on a winery wedding, you'll need to be creative when it comes to "cocktail hour." Wineries, due to their licensing, cannot legally serve hard liquor. "Mocktails" made with local still wine, sparkling wine and sometimes cognac can be refreshing, match your color palette and satisfy even the most discerning mixologist.

Climate: Most of the venues in Napa are outdoor-driven sites – ceremony, cocktail hour, dining and dancing all take place under the stars and among the vines. While the daytime hours are warm and sunny, nighttime can turn brisk very quickly (as much as a 30-40 degree shift). Ensure guests' comfort by providing heaters and pashminas (that double as favors) for the ladies to use at their discretion. To give your guests an idea of what to expect, we strongly recommend including this kind of information in an insert in your wedding invitation as well as on your wedding website.

Menu: The Napa Wine Country is known for breathtaking views, award-winning wines and flavorful food. Biodynamic, sustainable farming practices aren't just words bandied around because they're trendy – they are a celebrated way of life and define our culinary arts. Recently named by Conde Nast Traveler as the second best "city" for food in the United States (behind New York, of course), Napa and its local culture emphasize flavor profiles that play with the palate by complementing and contrasting the wines. When in Rome…be Roman! Embrace your surroundings locally by incorporating the foods, products and experiences available to you.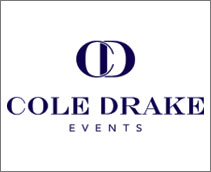 Cole Drake Events Cole Drake Events is a full-service wedding & event planning firm in Napa & Sonoma Wine Country specializing in delivering jaw-dropping events that appeal to your senses! Owners/Principal Planners Stephanie Cole & Sarah Drake built the company on a collective twenty years of wedding and event experience and on the foundation of honesty, authenticity, sensory, humor and creativity. With that foundation, they are pleased to offer wedding planning, coordination, corporate and social event services. See more at coledrake.com.