V188: Expert Style Tips - How to Choose the Perfect Orchid by Olivier Giugni of L'Olivier Floral Atelier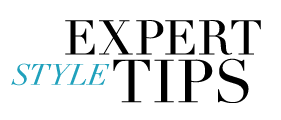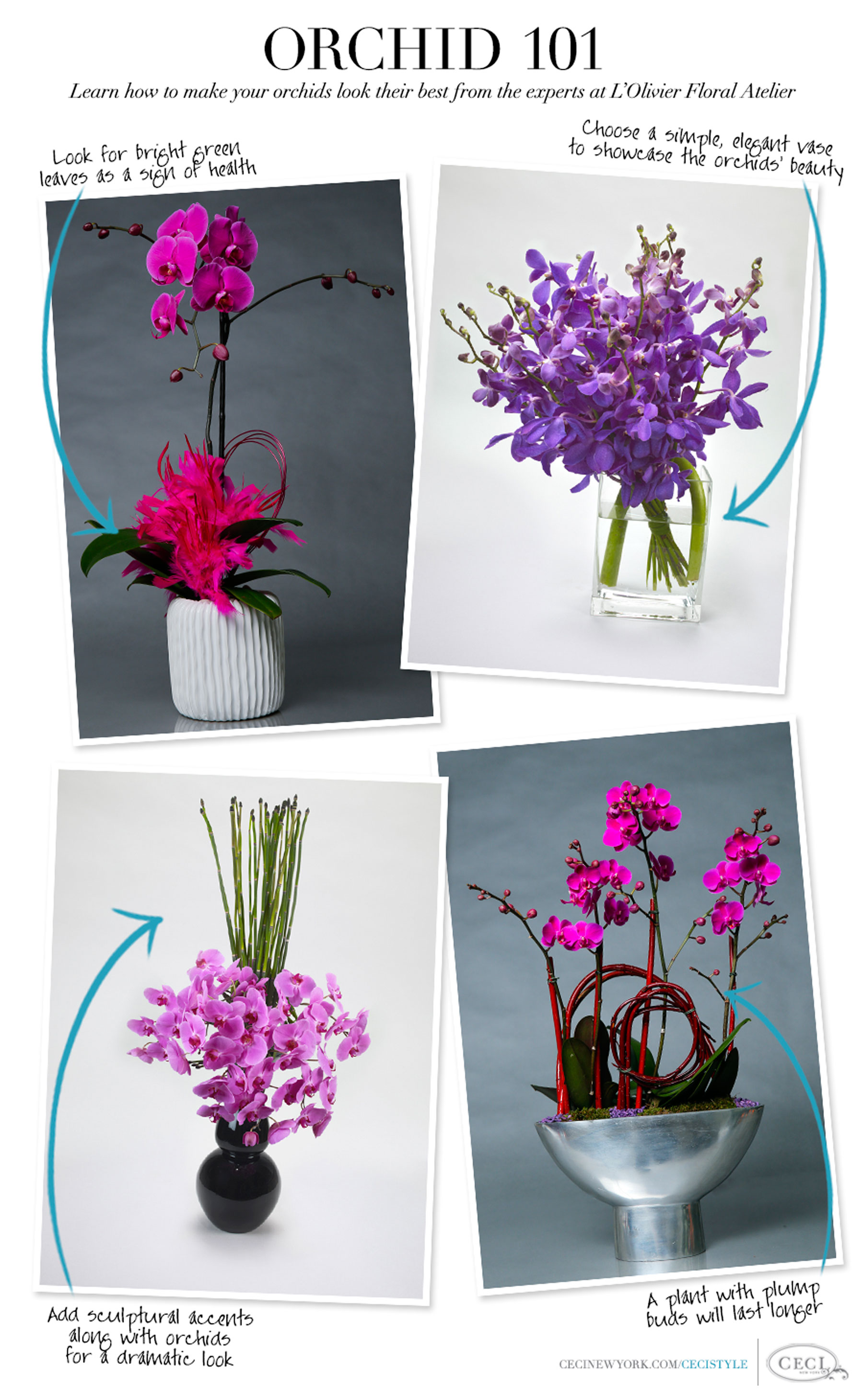 How to Choose the Perfect Orchid by Olivier Giugni, L'Olivier Floral Atelier
Colorful, fragrant and exotic, the beautiful orchid is truly one of the world's most revered plants. But don't let its impressive appearance fool you: Armed with the proper information, anyone can pick the perfect orchid.
For a Gift (or Yourself):
Buds: Look for a plant that has fresh, perky-looking flowers and plump buds. Although it's tempting to go for a plant that has full-blown flowers, one with closed buds will last longer.

Container: Pick a container with good drainage.

Leaves: Look for bright green leaves.
For Weddings and Events:
Container: Choose a simple, elegant vessel that will showcase the orchids' beauty.

Presentation: Cut orchids' stems look fantastic on their own, but they also look amazing with a sculptural leaf accent or added to a single variety arrangement to lend an element of luxury.

Seasonal: Always choose varieties of orchids that are in season.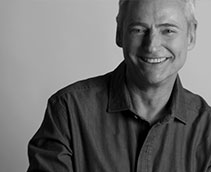 OLIVIER GIUGNI, L'OLIVIER FLORAL ATELIER Olivier Giugni, the unconventional floral designer behind L'Olivier, is a long way from Brignoles, the Provençal village between St Tropez and Aix-en-Provence where he grew up. Since his first creation, Olivier has disrupted the floral world by reinventing arrangements and infusing them with an avant-garde artistic vision. His mantra: life is color and color is life. This self-taught artist's talent was first recognized by the legendary Pierre Cardin, who hand-picked Olivier to create the look of Les Fleurs de Maxims in Paris and Tokyo prior to opening on Manhattan's Madison Avenue. Since 1986, Olivier's innate elegance, originality and his unique approach has brought sophistication and joie de vivre to the Big Apple, his adopted home.