V185: Savvy Style Advice - Jessica, Real Bride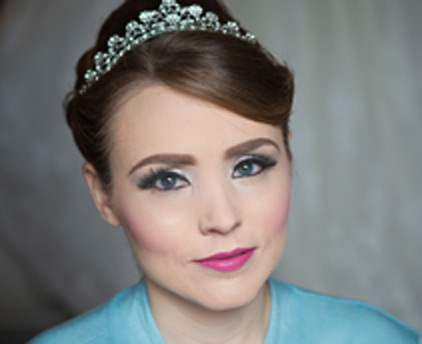 JESSICA Keep your focus on what the day is really about. It's a ceremony, a sacred moment, making a lifetime commitment to each other. Then, a celebration! An extraordinary time with family and friends to celebrate what makes your love and relationship so treasured.
What It's Like to Be a Ceci New York Bride: I believe certain times in life call for extravagance, and a wedding is certainly one of those times! Beautiful stationery has always been my favorite element of weddings. The invitation was being sent to treasured family and friends, requesting their presence at the most important event of my life and giving them the first glimpse into my vision. There were certain design elements and quality I knew I wanted for my wedding stationery, and I knew Ceci Johnson was whom I should call. Although I was living far from New York, designing my invitation suite was never an issue. The Ceci New York team took the time to listen to my vision and communicated through each stage of the process. It was truly unforgettable seeing my beautifully-crafted invitations for the first time.