V185: Expert Style Tips - Tips for Creating a Regal Wedding by Serendipity Bridal and Events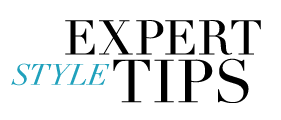 Tips for Creating a Regal Wedding by Serendipity Bridal and Events
Royal announcement: The invitation suite is the first and most tangible item guests receive and is a chance to introduce your creativity, style and hospitality. Creating a consistent motif, like the bee theme we created with Ceci New York, unifies the design and makes it all the more special. Each piece of the suite can become a keepsake of your treasured day.

Regal attire: A regal event allows guests the rare opportunity to wear their finest attire. Encourage the ladies to wear ball gowns and the gents to wear tuxedos for an evening of opulence.

Divine decadence: Create an atmosphere where guests feel as though they are stepping into a royal ball. Beautiful floral pieces become the crowning jewel of the reception, accented by beautiful linens, china, flatware and stemware. Lighting is the finishing touch that illuminates every detail throughout the room.

Let them eat treats: A regal event can never have too many treats and sweets. For example, we created a bakery where treats were available and a prepackaged, elegantly-wrapped box of treats was handed to each guest by bakery attendants.

The royal treatment: Guests' comfort should be considered down to the finest detail with clear signage or hosts available to direct guests as they enter each stage of the event. I encourage all brides to provide escort and place cards and more than one table number on larger tables to ensure guests can find their place with ease. Want to take it one step further? Lavish your guests with unexpected gifts throughout the evening for the ultimate royal treatment.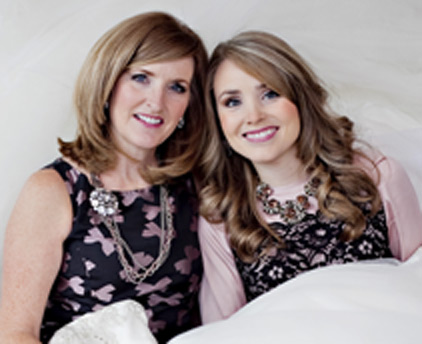 SERENDIPITY BRIDAL AND EVENTS Serendipity Bridal and Events was established in 2004 as a company specializing in wedding and event planning and design and has since expanded with a full-service boutique for bridal, bridesmaid and cocktail gowns as well as the finest selection of tuxedos. With their unique backgrounds and education, this mother-daughter team, Janice and Jessica, executes events of various scales and budgets with professionalism and exquisite detail. Serendipity Bridal and Events excels at meeting their clients' needs with unique and cutting-edge event design including their floral design service, Stems by Serendipity.