V183: Savvy Style Advice - Jessica, Real Bride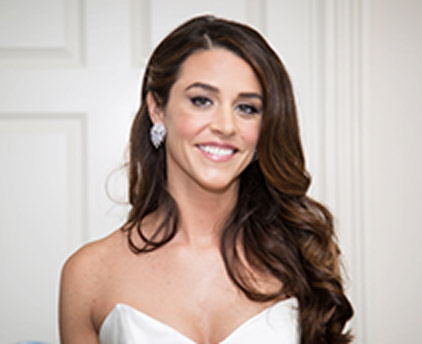 JESSICA Build a cohesive team that works seamlessly together and be sure to add personalized touches that are meaningful to you and your groom.
What It's Like to Be a Ceci New York Bride: The Ceci New York team is incredibly talented and well seasoned. They truly bring your wedding design to life and create custom, elegant pieces that set the tone for the big day!