V183: Expert Style Tips - Tips for a Fun, Stylish Seaside Wedding Weekend by Marc Hall Design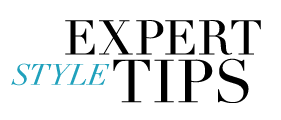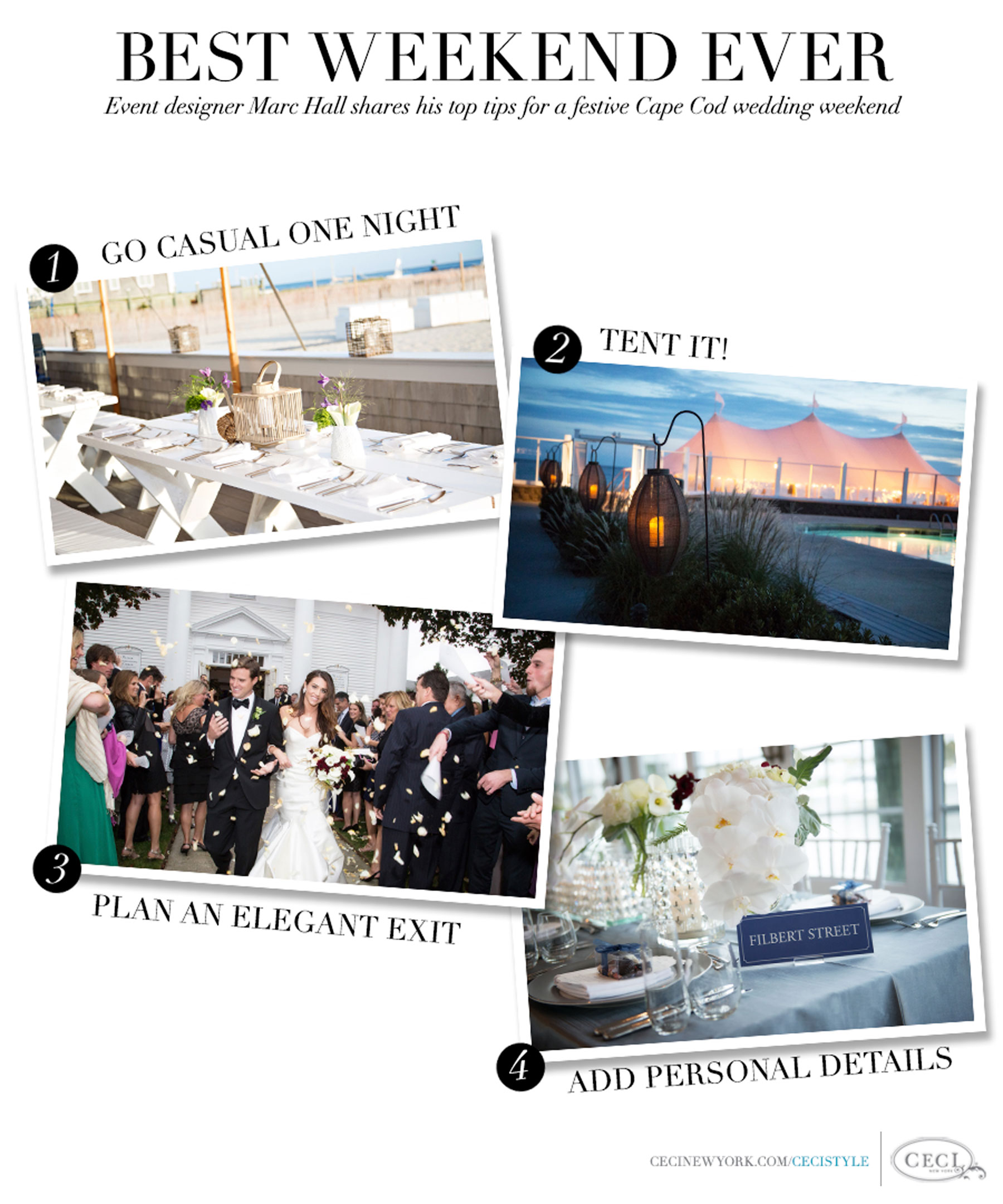 Tips for an Unforgettable Seaside Wedding Weekend by Marc Hall Design
Go casual one night: When utilizing the same property for the rehearsal dinner and wedding reception, mix it up! Make sure there are no hints at the rehearsal dinner of what the reception will look like. Change seating, make one night formal and the other casual, change colors, and do not repeat the same menu.

Tent it! Putting up tents when hosting your event in a public place is a great way to personalize the space and make it feel more intimate, even if it's in the middle of a sandy, wide-open beach. There's just something about a grand, lighted tent that invites guests in and says festive, fun times are ahead.

Plan an elegant exit: Some ceremonies are quite lavish, but for the most part, if you want to keep the décor at a minimum for your ceremony, choose a spot that has natural beauty to it already. Architecture can be a huge factor here, therefore a lot of adornment isn't necessary. Tapping into something old-fashioned like recycled paper corns filled with petals creates a celebratory exit from the ceremony leading into the cocktail reception.

Add personal details: When producing an affair on a large compound where events are spread out, signage helps brand the event and also gives guests direction and lets them know what is to come. Take it an extra step and personalize your wedding with touches that are meaningful to you – like these street sign-inspired table signs designed by Ceci New York. Pair with gorgeous floral design and thoughtful favors to make your guests feel right at home.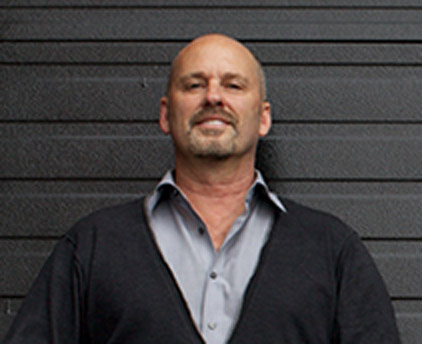 MARC HALL, MARC HALL DESIGN Marc Hall has been a leading creative force in the event industry for over 20 years. In that time he has fashioned his own world of amazing floral designs, handcrafted vessels and furniture through his global travels. Fusing a rich hospitality background with a passion for design and expertise with botanical elements, Marc Hall Design creates purely luxurious and stylish environments. Named in 2011 as one of the top seven industry innovators by BizBash, his clientele includes European royalty, a U.S. president, professional sport celebrities and designers not only in the United States but internationally. See more at marchalldesign.com.