V181: Expert Style Tips - Five Ways to Make Your Wedding Uniquely New York by Christine Paul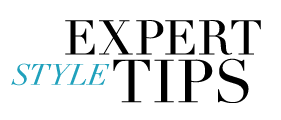 Five Ways to Make Your Wedding Uniquely New York by Christine Paul
Choose an iconic NYC venue: Select a quintessentially New York venue for your wedding, reception, rehearsal dinner, or all of the above. Whether it's famous, has gorgeous city views, or is simply a restaurant that has meaning to you, make it part of your New York.

Be a tourist for a day: Many of us that have lived in New York for years have never done the fun tourist activities that define so many people's experience. Bring your wedding guests together for a double decker bus ride (which we all secretly want to ride on!), an Empire State Building tour, or a Broadway show (you can get discounts for groups!) to send them home with that fun New York memory.

Find culinary inspiration: The food in New York is as eclectic as the people who live here, but there are some staples associated with our great city. Integrate a few New York faves into your upscale menu: Who doesn't love a NY pizza or a soft, salty pretzel? Or you can call an ice cream truck to surprise guests after dessert!

Make an impression with invitations: Invitations set the tone for your wedding and offer the first opportunity for guests to preview your New York theme. Through geometric shapes invoking our skyscrapers to the pastels of the New York sunset, there are many personal ways to seamlessly integrate your New York vision into your invitations. Tip: The talented team at Ceci New York can definitely help with this!

Be authentic: New Yorkers are as authentic as they come. Be true to that spirit by designing a wedding that is uniquely yours!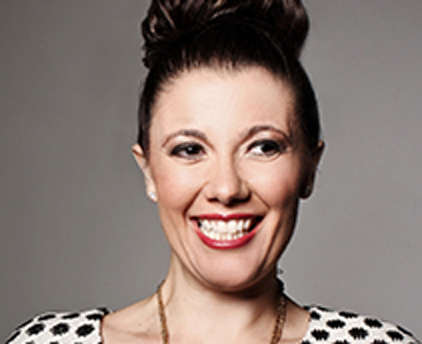 CHRISTINE PAUL, CHRISTINE PAUL EVENTS Based in New York City, Christine Paul is the owner and principal planner of Christine Paul Events, Inc. The company specializes in custom wedding planning and corporate events. Christine has been featured on Good Morning America, Martha Stewart Sirius Radio, Fox News, CBS, The New York Times and more. Awarded The Knot's Best of Weddings 2011, 2012, 2013, 2014, Christine Paul Events has been inducted into The Knot's Best of Weddings Hall of Fame. Christine's events are original, inspired, and creative in design. For more information visit www.christinepaulevents.com.