V180: Expert Style Tips - Indoor Wedding Reception Ideas - Inspired by the Outdoors by Annie Lee of Daughter of Design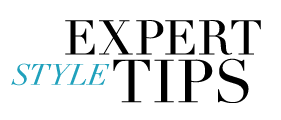 This week it's all about dreaming of beautiful blooms, even if it's chilly outside. The same can be true for any bride throwing a winter wedding – or one choosing an indoor reception because she simply doesn't want to worry about the weather on her big day, regardless of the time of year.
With a talented team, it's pretty amazing what you can create. Take, for example, the gorgeous cherry blossom centerpieces below. My good friend and A-list event planner Annie Lee of Daughter of Design was the master designer for Our Muse Kimberly's wedding this week, so I've asked her to share some tips on how you, too, can achieve a similar effect.