V177: Expert Style Tips - Six Ways to Elevate Your Wedding from Pretty to Luxe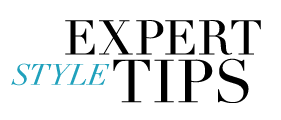 There are some event professionals who, after many years, I just know without a doubt I can trust to make things perfect. Lisa Light of Destination Bride definitely falls into that category.
I am fortunate to have worked with Lisa since the early days of Ceci New York and always love seeing how her luxurious destination weddings unfold. Lisa designed the gorgeous wedding of our muse Jillian, whose theatrical winter affair you see throughout this issue. And since we are in a wintry mood this week, I asked her to share some expert tips for taking your wedding from so-so to super-luxe. Check out the photos below for a few ideas created at the Hotel de Glace (Ice Hotel) in Quebec City (shot by David Seaver). Thank you, Lisa, for sharing your know-how with us!