V169: Savvy Style Advice - Jessica, Real Bride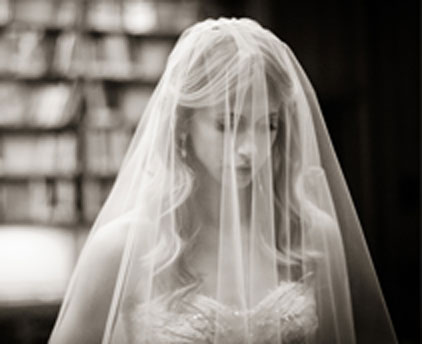 JESSICA Stay true to yourself and don't try to fit a specific style mold! It was hard to nail down my taste. Mixing is my thing; classic, edgy, sleek, soft, dark, light, neutral – I love it all. While challenging at times, at the end of the day we found a way to encompass all of these styles in one cohesive look. Just remember you want the wedding to represent you and your man...no one else! Most, most, most importantly, though: Take it ALL in. Enjoy and be present throughout the process. The journey is the reward.
What It's Like to Be a Ceci New York Bride: Working with Ceci Johnson was wonderful. Each member of the team really held our hand throughout the entire process, allowing us to hone in on our true vision. They give you the steering wheel in terms of creative direction, then provide stylistic input and suggestions to bring everything to life. The process was seamless, and the finished product was absolutely beautiful!