V166: Expert Style Tips - Celebrate the Flavors of Fall with Mazzone Catering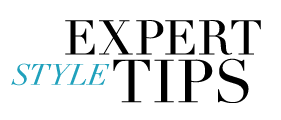 Who doesn't love a warm cup of delicious soup on a chilly fall evening? Or what about a classic roasted s'more with a cup of spiced apple cider? If you're like me, these flavors evoke such sweet nostalgia and are one of the best parts of the season.
Our bride this week, Laura, had a similar inclination, but really wanted to take it up a notch and add a level of wedding-worthy sophistication along with locally-sourced ingredients and an inventive presentation.
Enter Mazzone Catering. They are pros at re-creating classic favorites (roasted figs, anyone?) and adding special touches that will really engage guests at an event, like a rustic pie station. I've asked Executive Chef Will Brown to share some tips and ideas for how you, too, can create a menu that conveys the essence of fall. Warning: You may not want to read on an empty stomach!