V165: Expert Style Tips - Jordan Payne Shares Tips on Creating a Luxury Event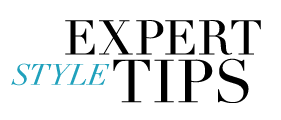 Tips on Creating a Luxury Event by Jordan Payne, Jordan Payne Events
Luxury linens: Opt for designs that have texture or a slight sheen to give an opulent feel. Another idea is to choose three different designs that are monochromatic so they flow in the room and create a lush palette, rather than a flat color across the venue.

Fabulous flooring: Having custom flooring installed in a ballroom at a wedding, or any event, automatically adds a dramatic, high-luxury feeling. All your guests will notice, and it's a focal point as they walk in the room.

Upgraded seating: Luxury chair treatments take ordinary chairs to exquisite! This can mean elegant fabric ties, custom covers that fit over the back of the chairs or a luxurious fabric for the seat covers.

BIG flowers: Nothing says luxury like big, lush, sprawling, over-the-top floral arrangements. What an amazing place to show your personality and style - think tall vessels and a mix of high, low, large and small flowers in all the right places.

Couture invitations: Gorgeous, custom-designed invitations set the tone of your wedding. This is your guests' first glimpse into your wedding, so attention to detail is key.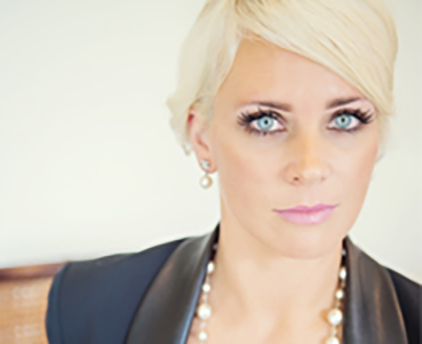 JORDAN PAYNE, JORDAN PAYNE EVENTS Jordan Payne, founder of Jordan Payne Events, specializes in planning and designing high-end custom weddings in Texas and around the world. Outgoing and passionate, Jordan is known for her keen attention to detail and passion for all things weddings. Based in Dallas, Jordan and her team plan some of the area's most stunning weddings, including those of high society clients, executives as well as celebrities. Her work has been featured in Grace Ormonde, D Weddings, The Knot and Modern Luxury among others.