V163: Expert Style Tips - A-List Event Planners' Modern Take on 8 Wedding Traditions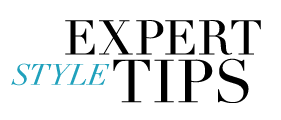 Brides are always asking me if it's okay to change up certain things when it comes to wedding etiquette. The reality is that weddings are, by nature, a traditional celebration largely governed by guidelines that have been passed down through many generations. However, my philosophy is to always be respectful of tradition but to put your own modern twist on it.
So, I thought it would be fun to pose the question to my talented event planner friends to see what traditions are no longer must-dos. We're not saying you should completely kick tradition to the curb. Rather, think of a few ways to really make your wedding unique and personal. It's all about including elements that you love! Read on for their creative ideas.