V160: Expert Style Tips - DesignLab Events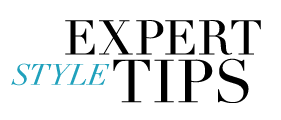 At Ceci New York, we love collaborating with other companies that are the top experts in their fields. We pride ourselves on having great relationships with trendsetters around the world, from event planners to fashion designers and everything in between. DesignLab Events, the planners and designers behind the magnificent wedding featured in this issue, is no exception.
Check out some of the other amazing events they've designed below, and for more information visit their website here: designlabevents.com.