V160: Expert Style Tips - Customize a Dreamy Special Occasion Dress with Synderela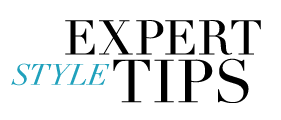 I recently visited the smart, savvy ladies of Synderela – fashion veterans who've just entered the bridal market in a big way (can you say stylish, completely custom bridesmaid dresses?). Located in the heart of NYC's garment district, Synderela's specialty is creating dresses in luxurious fabrics and flattering shapes that make every woman feel like, well, Cinderella! Whether it's for your bridesmaids or for your own special occasion, you will always receive the utmost in personal attention and care in these ladies' hands.
In the spirit of this week's muse, I asked the talents at Synderela to show us some of their favorite modern dresses inspired by the most recent runway. All Synderela dresses are made to order, so if you are inspired or have a special dress in mind that you want to make a reality, visit www.synderela.com.