V145: Expert Style Tips - Words of Wisdom from Thirteen Savvy Working Moms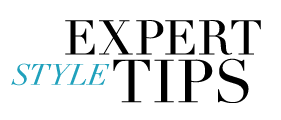 Managing work and kids is no small feat, and these days moms are busier than ever. Unfortunately, there's no magic solution to this constant tug-of-war, but one thing is for sure – having a network of smart, savvy fellow moms for support always make things a little easier. So I tapped twelve of the smartest working moms I know to share some tidbits of advice for keeping it all together and finding meaning both in work and at home.
Meet these super moms below and then click on each one's quote or photo to hop over to their professional websites and see what they do by day. Here's to juggling it all – and supporting each other along the way!