V145: Expert Style Tips - Ceci Johnson Recommends Four Smart, Stylish Online Resources for Moms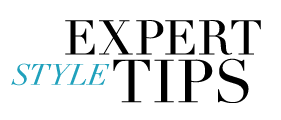 Ever googled "mom blogs" or "advice for moms?" Don't. There is such a plethora of information out there on the internet that it can be completely overwhelming for even the savviest of internet-surfing moms. Instead, check out these four stylish, interesting and useful online resources: Elizabeth Street, Girls Gone Child, Cool Mom Picks, and StrollerTraffic.
These four sites are some of my favorites and are chock-full of advice and great products for both moms and kids. To top it all off, they've graciously given you a cheat sheet with their favorite products and most popular articles. Go forth, moms, and browse with confidence!