V142: Expert Style Tips - Oscar de la Renta Takes the Laser-Cut Trend to a Couture Level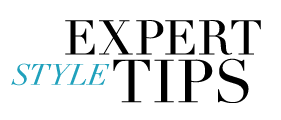 Laser-cut designs are truly cropping up everywhere this season, and fashion is no exception. Oscar de la Renta, in particular, picked up the concept and really ran with it in the textured dresses, bags and shoes that were seen throughout his spring line.
Take the silver stilettos, below. These would be the perfect replacement for those classic sandals you usually wear for spring weddings or special occasions. Goodbye strappy heels, hello laser-cut lovelies!