V138: Expert Style Tips - A-List Event Planners Share Their Favorite Cultural Traditions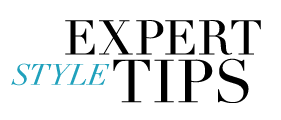 These days it's not unusual for weddings to merge multiple religions or cultures. And if you're like me, you've attended celebrations with certain traditions – whether big or small – that may have left you wondering, "What exactly does that mean?"
That's why I've called on my trusted A-List event planners to share some of their favorite cultural traditions and shed light on the symbolism behind these unique and often age-old rituals. I love the history and meaning behind the chuppah and the liveliness of dragon dancing. You might also remember my special interest in the beauty of henna.
Hopefully this will help you be in the know the next time you attend a multicultural wedding - or inspire you for your own!