V130: Savvy Style Advice - Nicole, Real Bride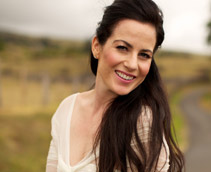 NICOLE Be a guest at your own wedding. When the big day comes, relinquish control, be in the moment, and enjoy the night with your family and friends!
What It's Like to Be a Ceci Bride: We had the pleasure of working with Ceci Johnson and her talented team in the past, so we knew the finished product would be nothing less than perfection!