V120: Expert Style Tips - Tips for Creating a Custom-Designed Menu by Franck Cursat, Olivier Cheng Catering and Events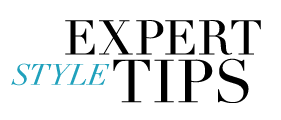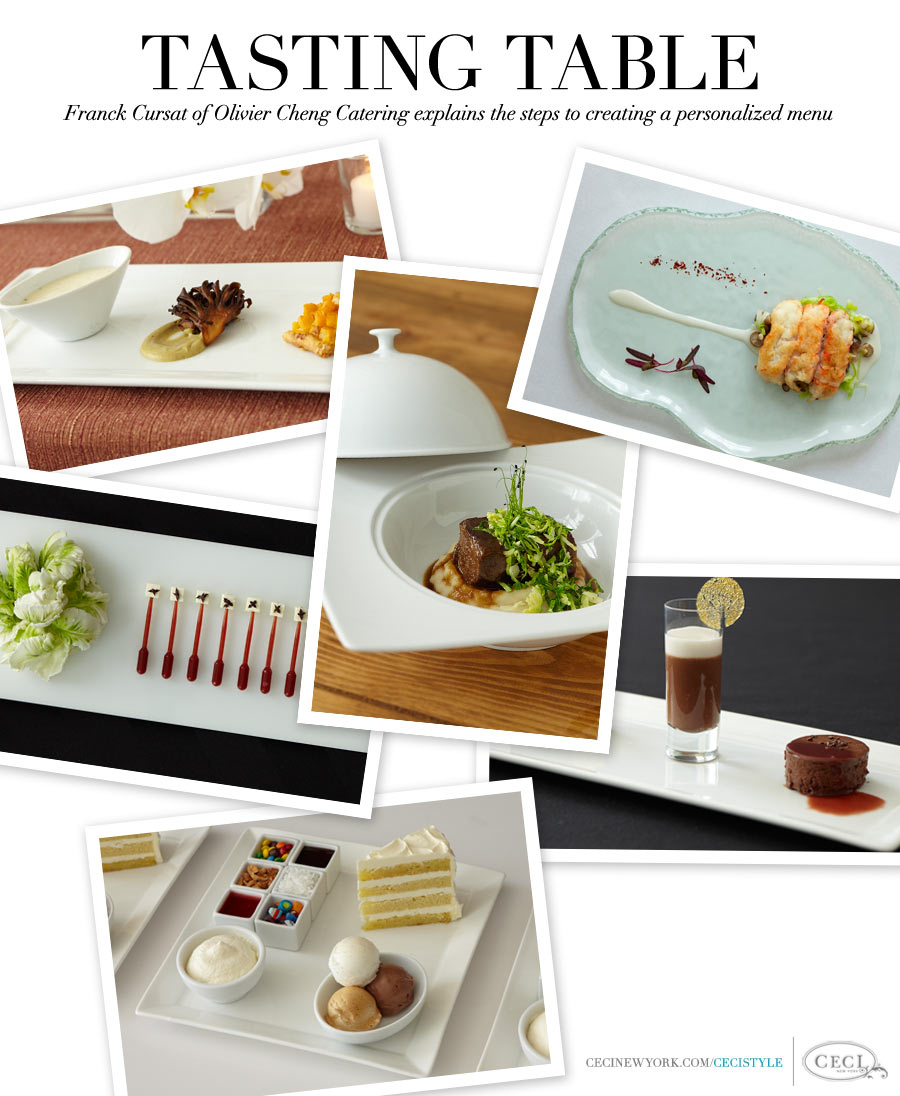 Tips for Creating a Custom-Designed Menu by Franck Cursat, Olivier Cheng Catering and Events
Culture: Culture has a major effect on a couple's palate. The origin of both the bride and groom strongly guides their tastes. I like using foods with influences from both the bride and groom's cultures to create a completely custom menu.

Tastes: I always take into consideration a couple's distinct likes and dislikes when planning the cuisine for their big day. One major component of what defines a couple's taste is where they have been traveling. I love to find out what locations the couples frequent and use these locales to add a little "spice" to their custom cuisine.

Family recipes: Old family recipes add an entirely new element to a custom-designed menu. Not only do they help me understand a couple's overall palate, they add meaning to the bride and groom's wedding day.

Seasonality: Fresh produce is vital to creating a stellar menu for a big event. The season of a couple's event will determine what produce is available in the local markets. Cuisine-conscious couples plan to marry in September and October, the peak season for local vegetables!

Personality: A custom-designed menu should reflect a couple's personality. After all, a bride and groom's wedding day should be all about them – their likes, their tastes, their passions – and the wedding day menu is the perfect place to showcase just what makes them unique as a couple.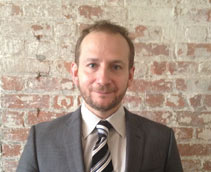 FRANCK CURSAT, OLIVIER CHENG CATERING AND EVENTS Franck Cursat was born in France and brings an extensive culinary background and a keen understanding of clients' needs. Franck trained at world-renowned establishments including Le Gavroche, a 3 star Michelin, in London and was the Restaurant Director of The Point Resort in upstate New York, one of the top rated Relais & Chateaux hotels in the world. In 2002 Franck partnered with Olivier Cheng to create Olivier Cheng Catering and Events. Olivier Cheng Catering and Events is now recognized as one of the most prestigious catering and events company in New York City. Olivier Cheng Catering and Events specializes in high-end fashion and corporate events.