V119: Expert Style Tips - Wedding Jewelry By Theme by Urvi Tejani, Tejani Jewelry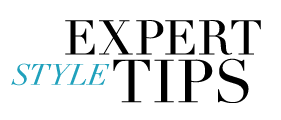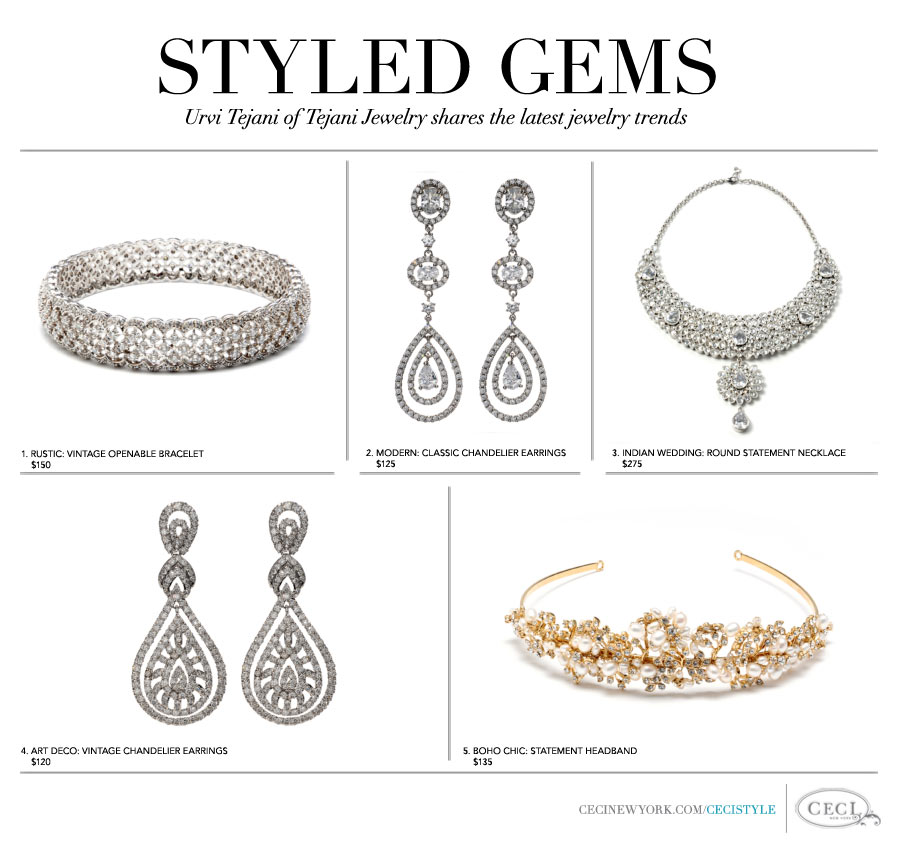 Wedding Jewelry By Theme by Urvi Tejani, Tejani Jewelry
My first rule of thumb when accessorizing gowns for my brides is to assess the dress! At this point, it's likely that your gown has already been inspired by your theme, so while the overall tone is important to maintain, you must first pay attention to the lines of the dress and embellishments to guide you in your search for the best jewelry.
I've selected some of the most popular wedding trends I curate looks for, with a few styling tips. Read on and see where your look fits!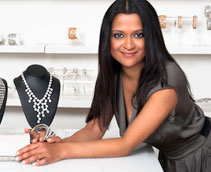 URVI TEJANI, TEJANI JEWELRY For nearly a decade, New York City couture jewelry designer Urvi Tejani has been styling brides, transforming their looks from wonder to wonderful in minutes. "Jewelry is the second-most important thing on a girl's body on her wedding day," says Urvi. She lends her style expertise to baffled brides globally with her online personal recommendations and by-appointment-only showroom services. Filling the void in the bridal market, Urvi created TEJANI Jewelry, a collection comprised of earrings, bangles, necklaces, hair accessories, handbags and bridesmaid. As a columnist for various wedding blogs and publications, Urvi addresses the biggest bridal blunders and answers accessorizing and styling questions, direct from brides-to-be.
"I love a smart businesswoman, and Urvi is the perfect combination of smarts and sparkle. Her jewelry line, Tejani, has made thousands of chic brides shine on their wedding day. I love the range!" - CECI JOHNSON