V115: Expert Style Tips - The Best in Pink Wedding Jewelry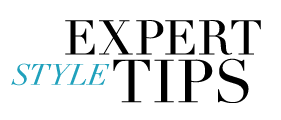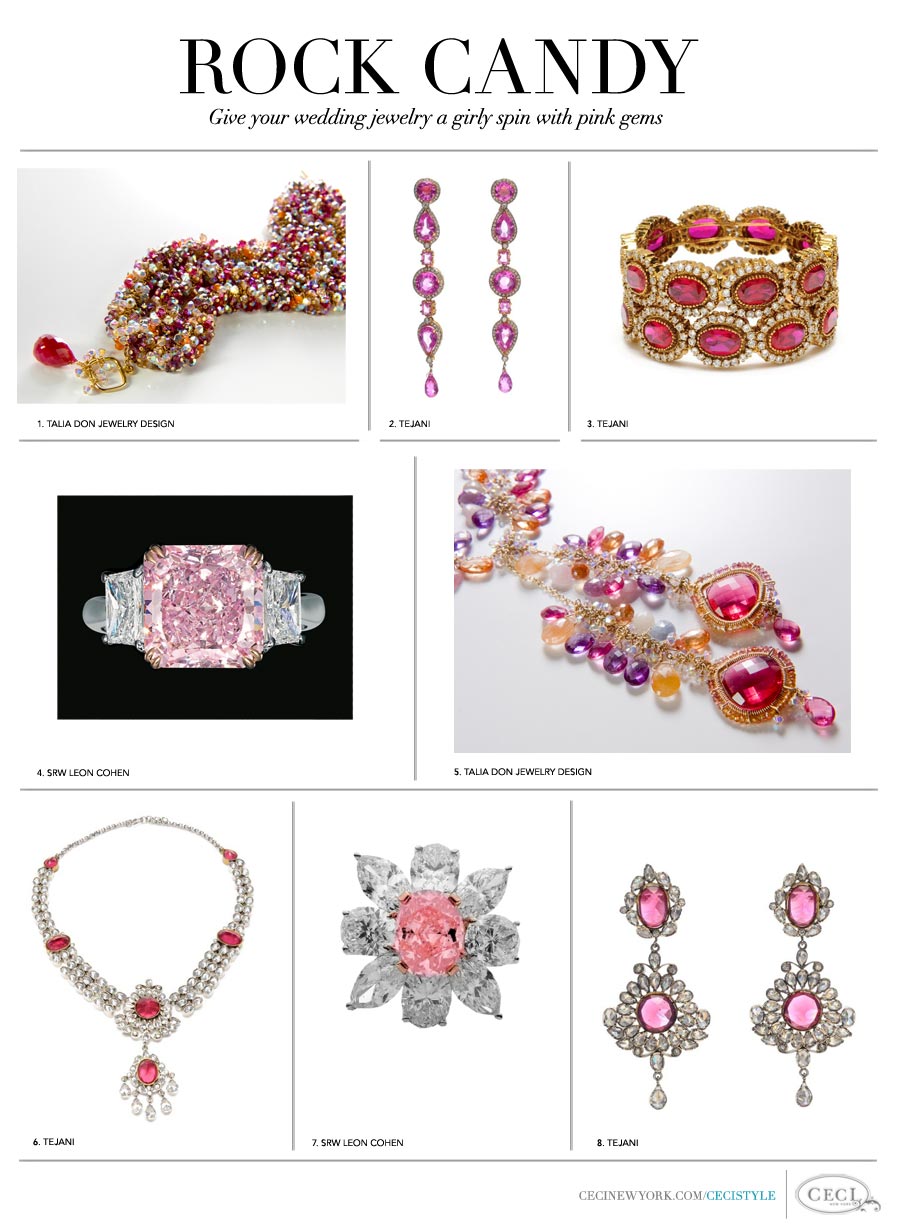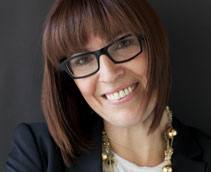 TALIA DON DESIGNS Since starting her own jewelry line, Talia Don Designs, more than five years ago, the Newton, Massachusetts-based designer believes that women should always be able to feel and look beautiful. Talia's philosophy, "make every day beautiful," is visible in all of her creations. Many of them have already been featured in numerous regional and national magazines, including Boston Magazine, Modern Bride, Boston Common and many more. Her line has also been seen on the Today Show. Talia's fashionable necklaces, bracelets and earrings are all handcrafted with the highest attention to detail and superb quality. Her designs are created using an immense array of materials, including freshwater pearls, semi-precious stones, Swarovski crystals and precious metals such as sterling silver and gold.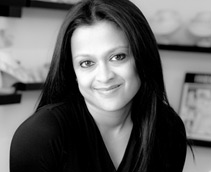 TEJANI In 2004, the Tejani wedding jewelry collection made its entrance onto the New York City fashion scene. Created by Urvi Tejani, a New York City designer and businesswoman, the collection was born out of the desire to bring couture jewelry to the bride at an especially affordable price. "High couture jewelry and accessories were out of reach of most brides, yet the more affordable pieces proved unattractive and of poor quality," says Urvi. The Tejani collection of designer wedding jewelry is a stunning—and happy—medium, never compromising style, quality or a bride's budget.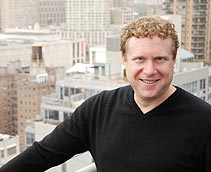 SRW SRW custom diamond design house was founded by Leon Cohen, who was introduced to the diamond industry as a child by his grandfather. SRW creates one-of-a-kind, handmade jewelry that is a reflection of the client's individual style and personality. Leon's in-depth design process includes multiple meetings with each client to get to know them and their lifestyle, bringing to life timeless jewelry designs that will be adored by the wearer (and future generations). SRW specializes in jewelry for special occasions including engagement rings, wedding bands, anniversary gifts, birthday celebrations and, of course, the ever-so-special "just because" gift.