V115: Expert Style Tips - The Best in Pink Wedding Fashion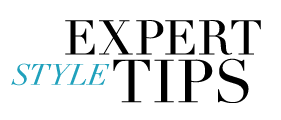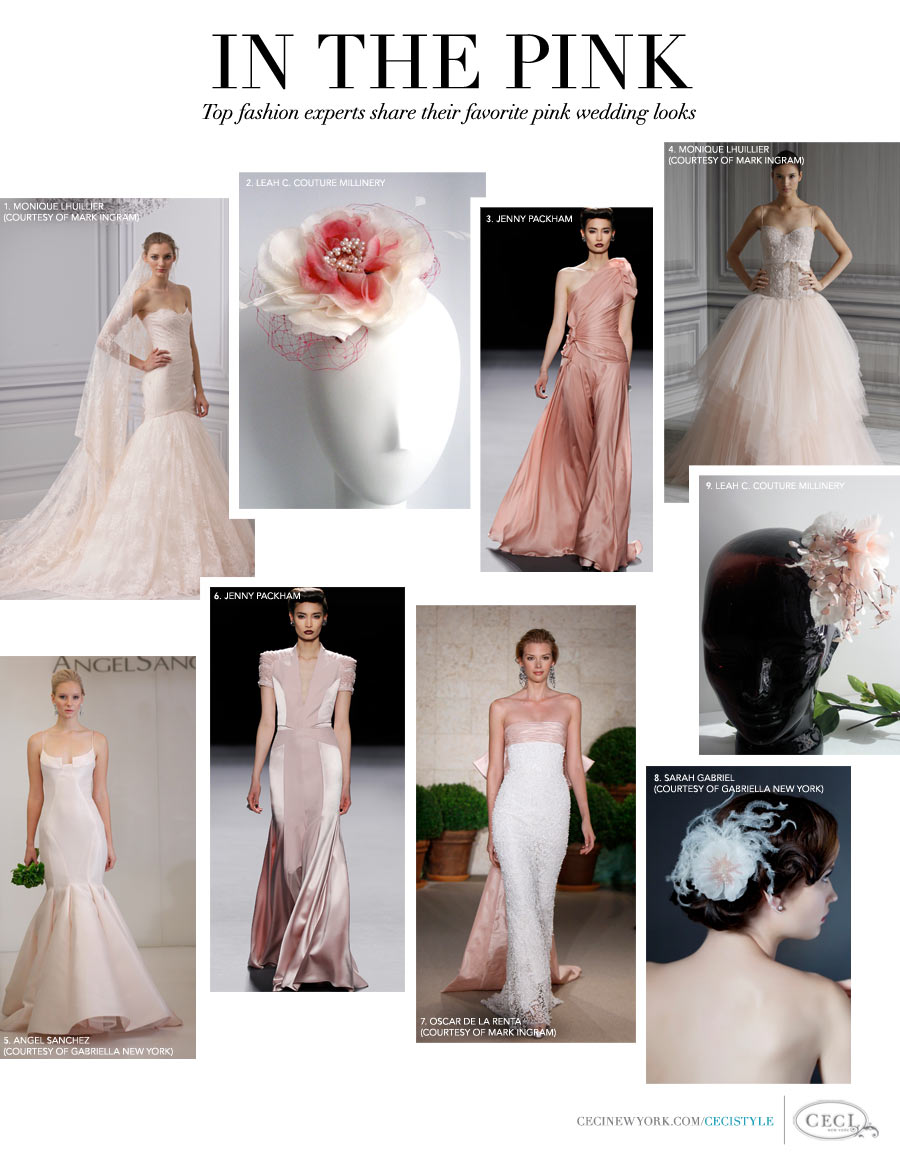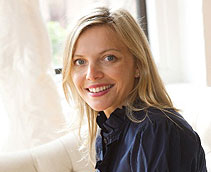 GABRIELLA NEW YORK BRIDAL SALON Prior to opening her bridal boutique in 2008, Gabriella Risatti spent a decade working in the buying offices of world-renowned fashion labels including Ralph Lauren and Calvin Klein. Her experience and knowledge of the fashion industry coupled with her desire to create a unique and personalized shopping experience for brides led to the opening of Gabriella New York. The belief at Gabriella New York is that shopping for a wedding gown should be memorable, personal and genuinely enjoyable.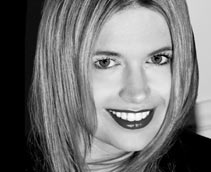 JENNY PACKHAM Synonymous with eminently glamorous design, luxurious quality and resolute craftsmanship, Jenny Packham has become the design house of choice when it comes to partywear and evening dressing. Red carpets the world over are graced with her sumptuous designs worn by the most iconic, talented and influential women of recent generations, from Angelina Jolie, Cameron Diaz, Kate Winslet, Diane Kruger and Dita von Teese to Kate Hudson, Reese Witherspoon, Jennifer Aniston and The Duchess of Cambridge. Packham's designs are regularly selected for stylistically acclaimed television and film productions. Most recently, Gossip Girl dedicated an episode to a Jenny Packham show presentation in New York modeled by the lead characters. Other high profile films featuring Packham's designs include James Bond Casino Royale and Sex and the City. With flagship stores and showrooms now situated in London, Paris and New york and presence in the world's most discerning stores from Harrods and Neiman Marcus to Bergdorf Goodman and Net-a-porter, Packham's global brand appeal and demand is clearly illustrated. With an honours degree from Central St. Martins and an honorary Doctorate and multitude of awards for both her ready-to-wear and bridal lines, Jenny Packham is clearly recognized as one of the UK's most successful and independent fashion brands with global recognition.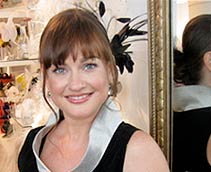 LEAH C. COUTURE MILLINERY Designer Leah Chalfen combines her unique brand of sophisticated, American whimsy with classic millinery techniques. Stylish women from across the globe covet her timeless designs. Never one to conform to trends, Leah's designs are favored by the fashion industry's top stylists and editors because they transcend era, event and outfit so completely. Leah's headpieces have accompanied high fashion and bridal-fashion editorials shot by fashion photography legends, including Irving Penn and Karl Lagerfeld.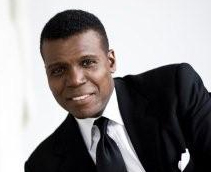 MARK INGRAM BRIDAL ATELIER Mark Ingram's lifelong career in the fashion industry led to the opening of Mark Ingram Bridal Atelier and Mark Ingram Atelier2. A frequent fashion commentator on television, in print magazines and online, Mark loves to share his passion for weddings and style.