V115: Expert Style Tips - The Best in Pink Wedding Cakes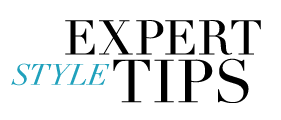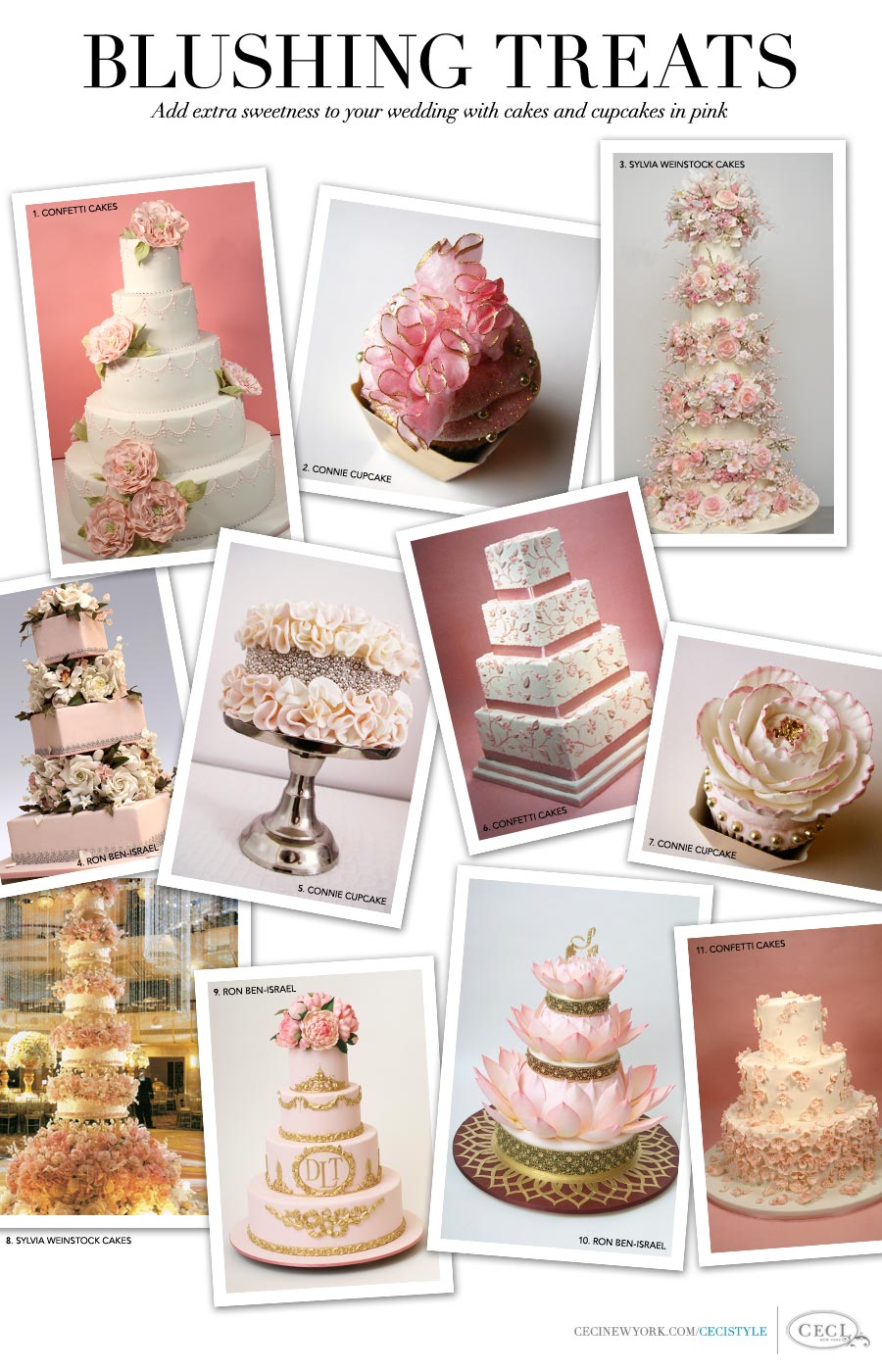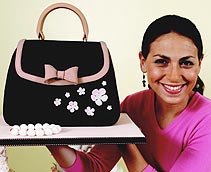 CONFETTI CAKES Elisa Strauss is the owner and head designer of Confetti Cakes. She has authored two books: The Confetti Cakes Cookbook and Confetti Cakes for Kids. Her creations have appeared on the Today Show (one of her cakes was selected as the winner of the "Today Throws a Wedding" series), Sex and the City (she made Charlotte and Harry's wedding cake during Season Six), The View, and has appeared numerous times on the Food Network, including a segment profiling the successful transition from fashion designer to small business owner. Confetti Cakes has also been featured in InStyle, Martha Stewart Weddings, Marie Claire, Seventeen, Elle, Vogue, Modern Bride, New York Magazine and BRIDES, to name a few.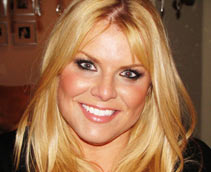 CONNIE CUPCAKE Connie Dos Santos is the cake designer behind Connie Cupcake, a luxury custom confection shop in Toronto, Canada. She's the dessert stylist that brides, event planners and party aficionados depend on to plan decadent desserts and luxury tablescapes for upscale events. Recently named "Best Cakes in Ontario" at the annual Wedding Industry Experts Awards and Top 3 in Canada, Connie's dessert philosophy is simple: "I believe dessert is more than a treat. It's a celebration – an opportunity for artistic expression, for beauty, for surprise and delight. It reminds us of our childhood, of wild expectations and unbridled joy. Kick restraint to the curb."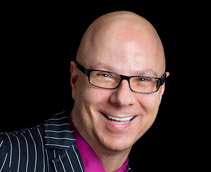 RON BEN-ISRAEL CAKES Ron Ben-Israel's elegant cakes have long been a favorite among celebrities and the style-conscious. He was named "King of Cakes" by Modern Bride magazine and is the recipient of numerous gold medals and awards in culinary competitions. His glamorous, crystal-studded cake was recently seen in the movie Sex and the City 2. Another one of his creations shared the cover with Oprah Winfrey of her eponymous magazine. Ron and his team created the Plaza's 100th birthday cake, which was an exact confectionery replica of the famous New York landmark. Measuring over twelve feet tall and serving 1,500 guests, the cake was hailed as a culinary and artistic masterpiece. A Master Pastry Chef Instructor at The French Culinary Institute in New York, Ron is committed to sharing his passion, techniques and secrets with students and aspiring sugar artists.
SYLVIA WEINSTOCK CAKES For more than 30 years Sylvia Weinstock has been creating celebratory cakes that are both beautiful and delicious. She uses crème de la crème, finest butter, heavy cream, fresh fruit and imported chocolate to create the most memorable, delectable creations.