V115: Expert Style Tips - Discover Étoile Wedding Polish with Genuine Diamond Dust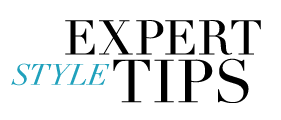 Love is in the details, especially on your wedding day. So stuff that everyday polish back into your makeup case and bejewel your nails in something truly special – Étoile wedding polish. Created with genuine diamond dust, these colors exude timeless style and give you the perfect finishing touch, fitting for your momentous day.
Plus, you don't have to worry about exposure to harmful ingredients found in some other nail polish brands. Étoile is free from the big three harmful ingredients – formaldehyde, toluene, and dibutyl phthalate. (We know you have enough to worry about on your big day!)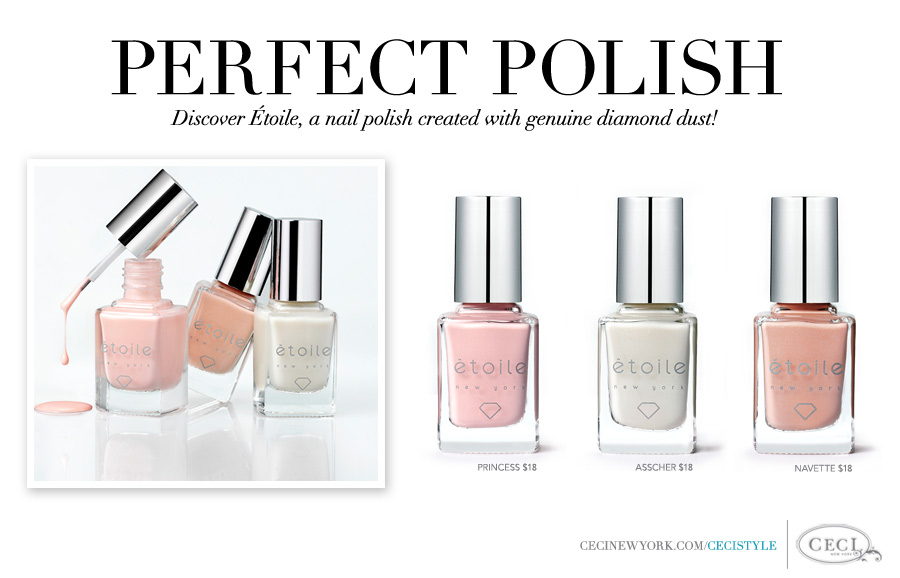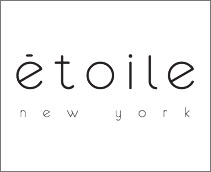 ÉTOILE COSMETICS Like a lot of gals out there, Étoile founder Erin Farber knows a thing or two about being a bridesmaid – from planning shower games to helping her friends primp the morning of the big day. One of her favorite bonding moments throughout every wedding journey has been getting her nails done with the bride and the important women in her life in preparation for the ceremony. Regardless of the wedding's theme, size or location, this ritual always seemed equally significant. Yet she noticed that every bride appeared to rely on her regular, everyday nail polish – or whatever the salon happened to carry – which never seemed fitting for such a momentous day. After losing her corporate gig during the recession – and with the support of her business-savvy fiancé – she took her severance pay and set out to create wedding polish that would be inherently different than ordinary brands. Searching for the perfect complement to a bride's engagement ring, she came up with the idea to take chic and timeless polish colors and infuse them with genuine diamond dust. And so Étoile was born!