V105: Expert Style Tips - Summer Accessory Picks by Brooke Jaffe, Bloomingdale's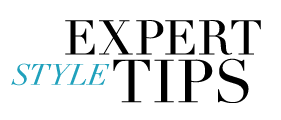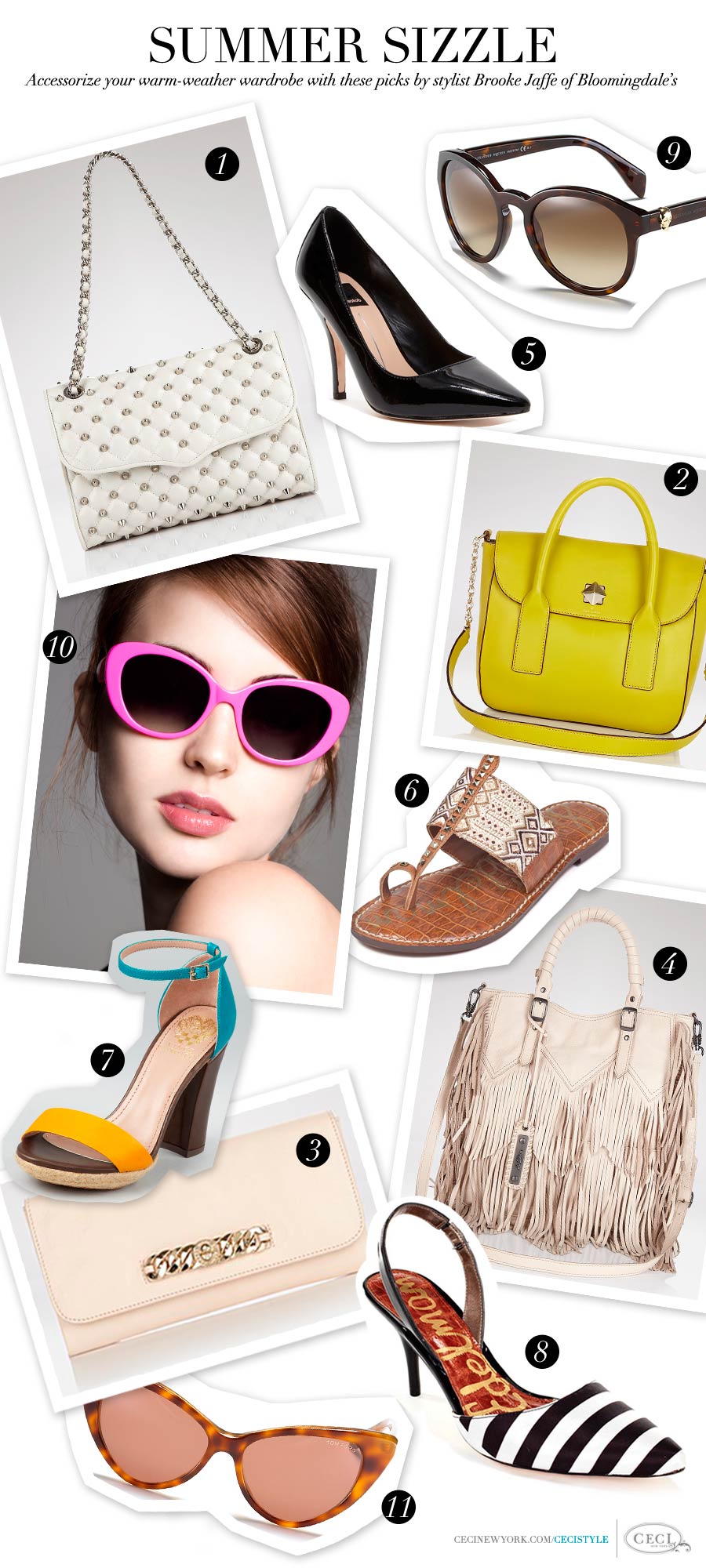 Handbags

Shoes

Sunglasses
Summer Accessory Picks by Brooke Jaffe, Bloomingdale's
General accessory rule of thumb: pick a theme and go for it! For example, if your handbag is boho, then your shoe should be boho. So for a fringe bag, I would recommend a bohemian-type flat sandal or a wedge. Or if you have a structured bag, then your shoe should generally follow suit. I love a clean single sole pump (a must-have!) with a structured or more classic shaped bag. If you want to color block (another big trend this summer!), pick one place to do it. For example, if your handbag has three colors, pick solid colors that work back to the bag for the rest of your ensemble. Or if your shoe is yellow/blue/white, you can still carry a yellow bag; just be sure that your outfit isn't busy. Remember, simplicity in your clothing will make your statement accessory piece pop more – don't overwhelm your audience.
The studded "Affair" bag by Rebecca Minkoff is a new "it" bag. I especially love it in white for an over-the-top look! The bag is a nod to some of the amazing rock 'n' roll stud embellishments you'll be seeing this fall. I recommend pairing this bag with the new must-have single sole pointy-toe pump in black. Since the bag is so fabulous, I love that the shoe is so clean and classic; the trick is the pointy toe, which gives the studs (on the bag) the edge they deserve! Overall, black and white is so fresh and chic, offering the perfect tuxedo look!
Finally, stripes are also a great trend for summer. I love this chic version of nautical, which offers a new twist on a fashion staple. For a night out, I recommend pairing these pumps with a white clutch instead of basic black to switch things up!
Always remember to choose wisely – if the bag is the "star," then the shoe can pick up one color but should be toned down. Or, if the shoes make the outfit, don't steal the focus with an over-the-top bag.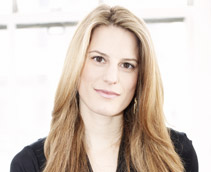 BROOKE JAFFE, BLOOMINGDALE'S Brooke Jaffe is Bloomingdale's Director of Fashion Accessories, responsible for setting the trends and selecting stylish merchandise for the company's stores nationwide. Overseeing handbags, shoes, jewelry, watches, intimate apparel and hosiery, Jaffe brings the markets of New York, Milan and Paris to life for Bloomingdale's shoppers. She has been with the company since 2007. Previously she was the accessories editor of InStyle magazine and got her start in the accessories department of Vogue.
"I love working with strong, fun women who not only have style and great taste but are professional and deliver the results you want. Brooke has a knack for "getting it" and when it comes to your fashion, I think that's essential. Turn to her for any styling needs and she will have you looking your best in no time!" - CECI JOHNSON