V104: Expert Style Tips - Event Planning Tips by Desiree Spinner, Desiree Spinner Events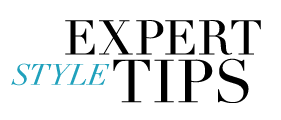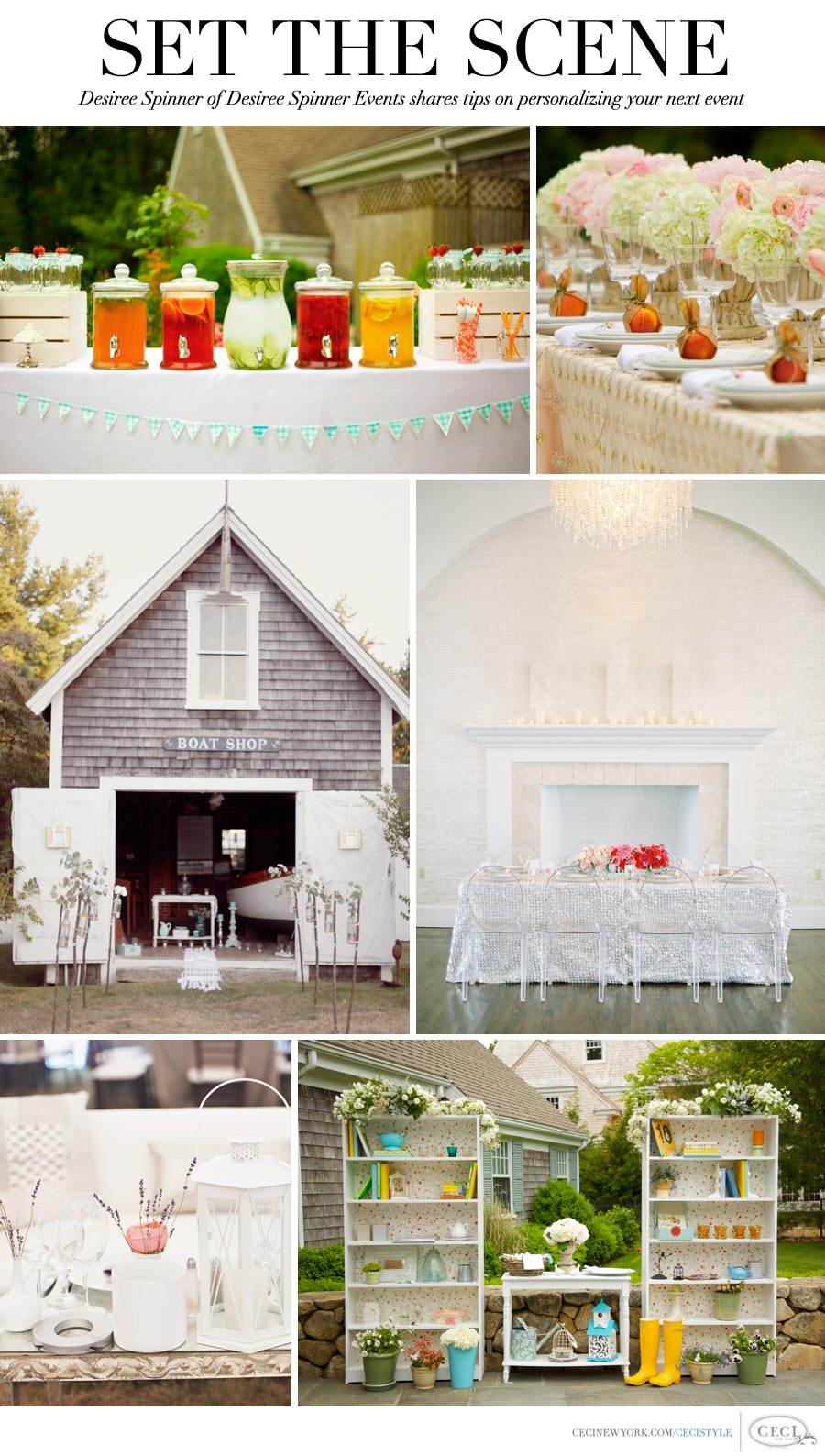 Photography by Dan Cutrona Photography, Rebecca Hansen, Simply Bloom, and Trent Bailey
Event Planning Tips by Desiree Spinner, Desiree Spinner Events
Integrate: Tie in your custom theme and color scheme throughout all elements and decor.

Custom cocktail: Customize a fun signature cocktail to make the party unique to your tastes.

Party favors: Big or small, give your guests something memorable and personal to leave with.

Entertainment: Choose entertainment that will complement and enhance the party atmosphere.

Age: Take the ages of all attendees into account to make sure there is something fun for everyone.

Minimalism: Don't overdo it! Sometimes less is more.

Colors: Not everything has to be a perfect match. Different shades of a color could look great together.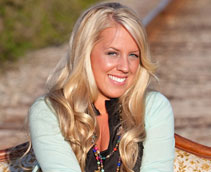 DESIREE SPINNER, DESIREE SPINNER EVENTS Desiree's signature style combines a crisp eye for detail with a modern flair for color and texture. While bringing her trademark aesthetic to her events, Desiree never loses sight that it's the client's own taste, history and experiences that make a celebration truly special. Desiree works closely with her clients to bring forth what makes each event personal and unique. Desiree's passion for styling and planning guide her through any situation and ensure a flawless experience from start to finish.
"Desiree Spinner is one of those people who just glows with positive energy. She is so thoughtful and generous and one of the most kind-hearted people I know. Working with someone like Desiree who has these attributes is a dream and always a pleasure. I highly recommend." - CECI JOHNSON