V101: Expert Style Tips - Top 5 Tips for Putting Together a Wedding Fireworks Display by Atlas PyroVision Productions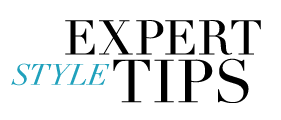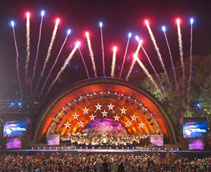 ATLAS PYROVISION PRODUCTIONS Atlas has been captivating audiences with unparalleled displays for over half a century. Each and every display is designed by experienced pyrotechnic artists, combining both creative and scientific methods to create a truly magical experience in every display. This commitment to excellence, proven year after year, has earned Atlas a reputation for providing the finest displays throughout the U.S.
Top 5 Tips for Putting Together a Fireworks Display for Your Wedding by Atlas PyroVision Productions
Venue: Discuss your desire to have a fireworks display with your venue representative.

Timing: Understand that the best time of year for a wedding may not be the best possible time for fireworks if you're on a budget: this includes dates just before and after (and including) the 4th of July, Labor Day and New Year's Eve.

Water: Any fireworks display that may be on the water will involve additional costs for barges and permits.

Planning: As with a wedding, planning fireworks is very important. Most fireworks companies will require 60 to 90 days to properly design, plan and obtain all necessary permits.

Photography: Be sure to discuss with your photographer or videographer their experience with shooting fireworks - and the best location to capture those magical shots.
Discover more on Atlas PyroVision Productions
Video of wedding fireworks by Atlas PyroVision: