V94: Ceci Inspirations - All That Jazz
ALL THAT JAZZ
Going to hear jazz in New York is one of those can't-miss city experiences, whether it's at a tiny club in the West Village like Smalls or a much grander space like Jazz at Lincoln Center further uptown.
That's why I was thoroughly impressed when I met this week's muse, Cate Wafer, and her fiancé, JD, who decided to throw their wedding reception at the latter venue. How sophisticated - and quintessentially New York! To get their guests in a New York state of mind, my team and I created a truly unique save-the-date resembling newsprint. The faux daily was chock-full of information for the guests, from the details of the wedding to a long list of only-in-New-York activities. The invitation that followed was a more formal affair and included an envelope lined with a lush flower pattern and gold foil details throughout. See all the fabulous details for yourselves, below.
For even more city glamour, check out this week's Get the Look, filled with all kinds of items that sparkle in the night. Plus, I'm privileged to welcome to this issue Delfeayo Marsalis (yes, of that Marsalis family), a jazz legend and trombonist who's sharing with us his Fabulous Finds. Event designer David Stark and photographer Brian Dorsey - two creative wonders who helped turn Cate and JD's wedding into an unforgettable evening - round out this week's amazing roster of experts. Read on and be inspired!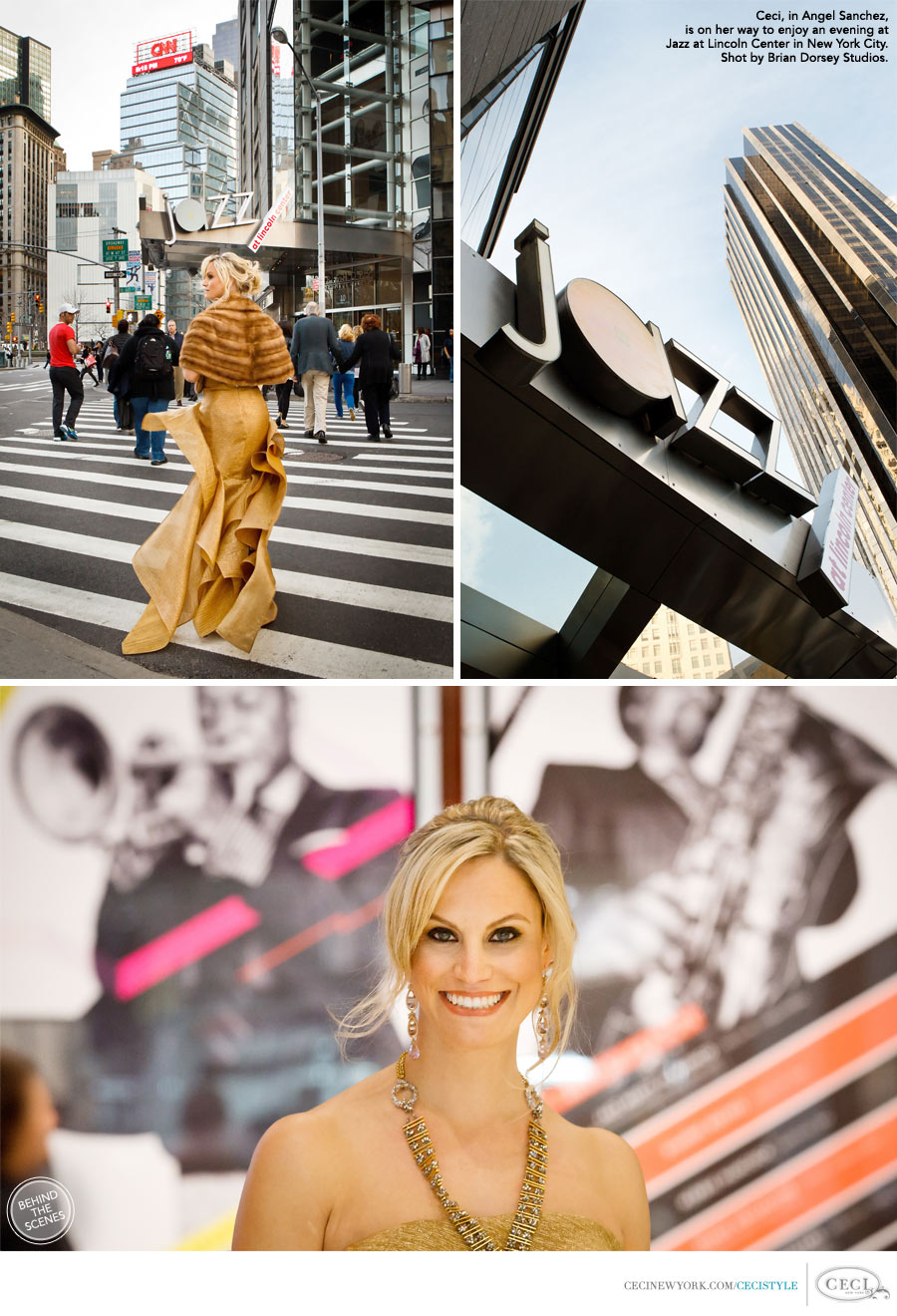 The Creative Team