V85: Expert Style Tips - Ceci Johnson's Favorite Essie Shades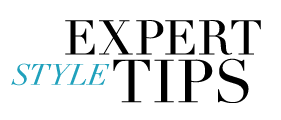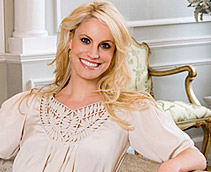 CECI JOHNSON'S FAVORITE ESSIE SHADES My dad (of all people) taught me early on that you must always look presentable and perfectly polished in order to truly be successful in business (even he, a former salesman, would visit the salon to get his hands cleaned up for his work meetings!). My grandmother (his mother), who used to work in a nail salon, is probably the one to blame for this. However, I couldn't agree with them more! I personally always try to have a nice manicure. It not only makes me feel better, but my dad is right, you come off more put together.
Since I'm all about the little details and love color, I think your nails are the easiest way to have fun experimenting with a variety of hues. For spring, I love to bring on the color. Especially this year, when brights are in.
So to help you find your perfect shade of the rainbow, I've selected my favorites from the nail polish brand I find myself always using, Essie. Be bold and make a fun statement next time you decide to paint your nails. But please promise me, if your manicure begins to chip, to get yourself back in the salon to fix it. Do not let it become scraggly looking. That defeats the whole purpose, and I do not want any of us not looking our best!