V85: Ceci Inspirations - The Color Issue
THE COLOR ISSUE
This week the entire country may be awash in green - Happy St. Patrick's Day everyone! - but I prefer to color my world using the full spectrum.
Truthfully, I would even say I'm a little obsessed. Nothing makes me happier than when my favorite things - from colored pencils to the shoes and clothes in my closet - are arranged by color. Case in point: take a look at this week's Get the Look, which I couldn't resist laying out in shades ranging from red all the way though to purple and pink. Heaven!
To help you show your true colors this season, we've got you covered. Read on as a brilliant group of experts help you navigate spring's brights, from the current crop of eye-catching shoes to beautiful fancy color diamonds. Plus, don't miss our guide to decorating your table with pop. A rainbow of inspiration is waiting!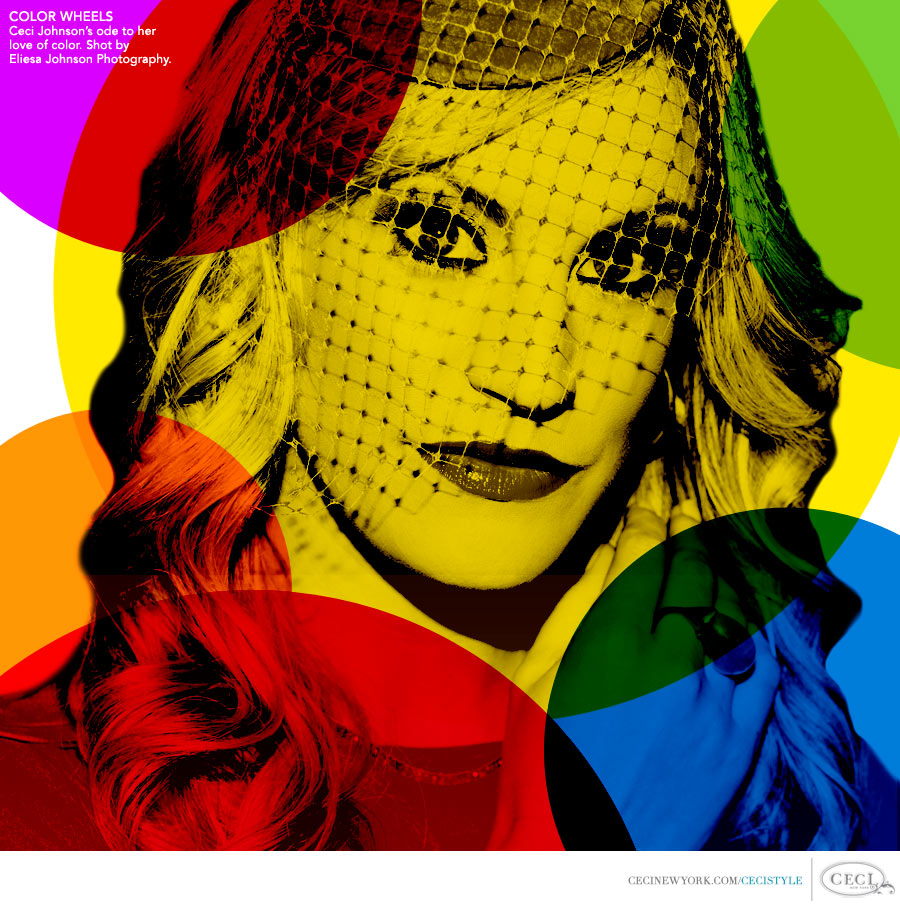 Photography by Eliesa Johnson Photography.