V76: Ceci Inspirations - New York, New York
NEW YORK, NEW YORK
There's something about winter in New York that puts the city in stark relief and makes everything in it seem extra special - the lights appear to twinkle more, the steam rising from the streets seems more romantic, the magnificent architecture is that much more noticeable.
So I thought now would be the perfect time to feature one of our classic New York City ready-to-order invitations and get you in a Big Apple state of mind. Featuring the city skyline in a prominent silhouette, it's called 42nd & Lex and is available in any color you desire. See how New York City couple Joan and Alex, who held their reception at the tony Yale Club, personalized their set by mixing sophisticated greys and blues.
For more inspiration, check out this week's Get the Look, which is an ode to Gotham's grey tones. Plus, make sure to see all the other New York-themed invitations my team and I have had fun designing along the way, below. As you can see, we love paying tribute to our hometown!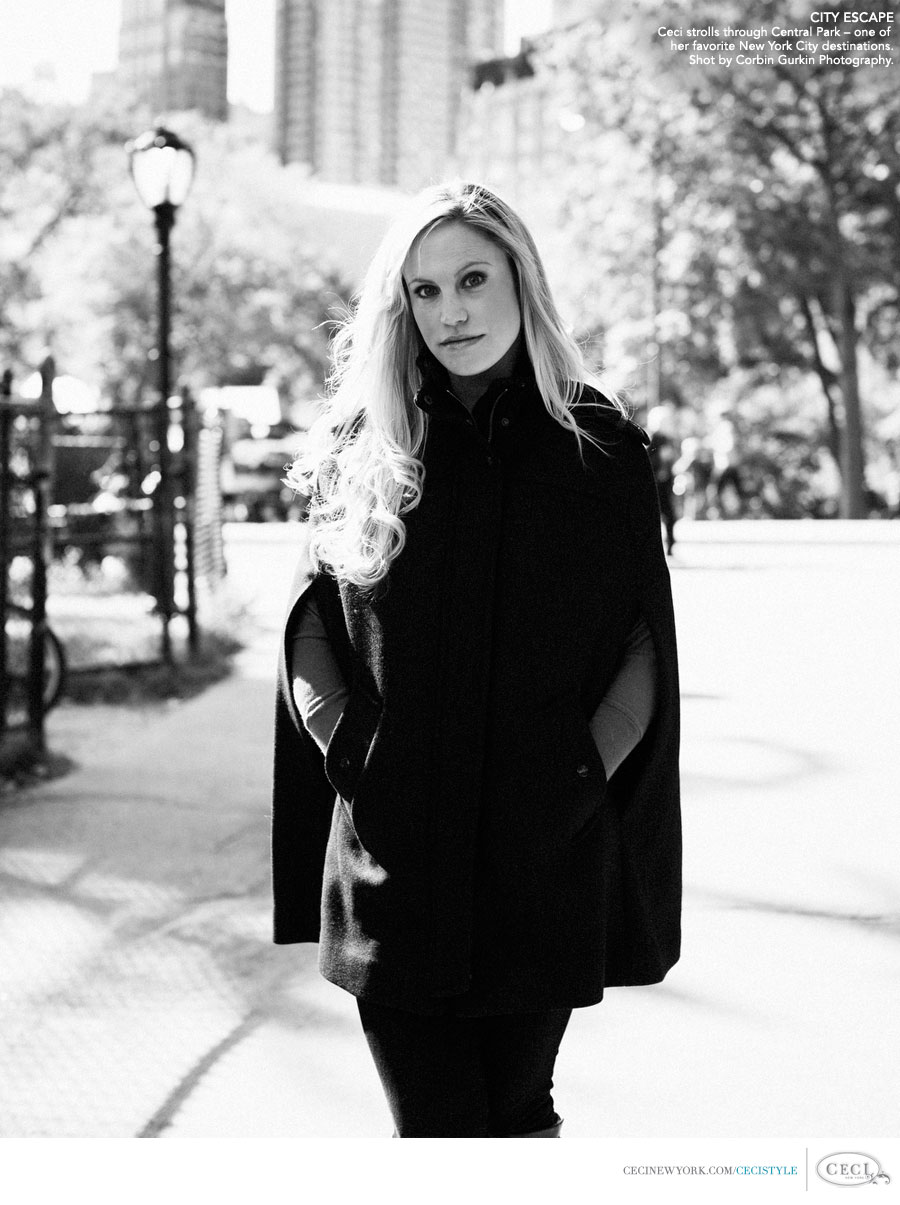 Photography by Corbin Gurkin Photography.