V68: Expert Style Tips - Tips on Navigating Wedding Trends by Belathée Photography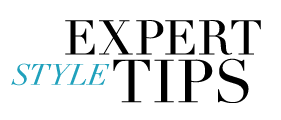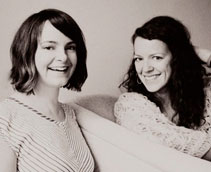 BELATHÉE PHOTOGRAPHY Annabel Braithwaite and Dorothée Brand launched Belathée Photography in 2003. Together they have established a boutique wedding photography company that remains true to custom service and sincere creativity. Whether photographing together or separately, at events large or small, Annabel and Dorothée create their signature Belathée look. It is a unique balance of fine art, photojournalism and portraiture. With their presence in both New York City and Seattle, they are available for national and international assignments.
Tips on Navigating Wedding Trends by Belathée Photography
Staying true to yourself: We sometimes get the impression that couples are inspired yet at the same time a bit overwhelmed by the bounty of trends in today's wedding market. We believe that it's most important that couples bring their personality to the planning for the perfect day. After all, the celebration is for two individuals and their families.

Handling different generations: We take care and pride in how we engage the personalities of our subjects, whether they are children, elderly or anyone in between. We keep in mind that not everyone is comfortable being photographed and are quick and have fun where we can.

Timeless photographs: Our goal is to create a body of images that will hold visual significance in the future. We strive for strong, classic and beautiful imagery and keep some distance from being overly "trendy."

Less can be more: Sometimes ornamental details can be overdone. Perhaps there are too many and the poignancy gets lost. It's fun to incorporate details into photographs but we also make sure to create portraits that aren't overly "propped" for the client that likes a more simple portrait. It comes down to really connecting with your couple and learning what they are all about.

Giving the gift of a photograph: In addition to many beautiful photographs of our couples, weddings are an incredible opportunity to have your families and friends photographed in celebration mode. The gift of sharing photos is almost infinite. So much joy comes from the mementos created on a wedding day.
Discover more on Belathée Photography