V46: Expert Style Tips - Catering Tips on Serving White Inspired Foods by Marcey Brownstein Catering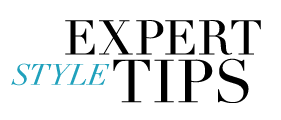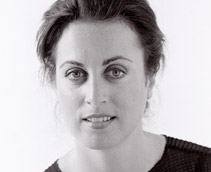 MARCEY BROWNSTEIN CATERING Chef and owner Marcey Brownstein brings an impeccable sense of style - refined through 10 years in New York's fashion industry and a lifetime of international travel - to every event. In just eight years, Marcey has created a company that chefs, food professionals, magazine editors and world-renowned entertainers trust with their most important occasions. Marcey Brownstein Catering provides you with outstanding food, presented in the most extraordinary way. We believe that our combination of fresh, seasonal ingredients, culinary expertise, caring service and experience with event planning sense will make your party exceed your expectations.
"If you want to enjoy delicious food, you must try Marcey's culinary delights. Truly, her food tastes as good as it looks and is always a favorite among the most discerning palates. Plus, you will love her team's top-notch service. Whether it's for a party or an intimate dinner, Marcey Brownstein Catering will not let you down!" - CECI JOHNSON
Catering Tips on Serving White Inspired Foods by Marcey Brownstein Catering:
White with a touch of color: Try to find interesting, tasty and seasonal items that are white. Then you can mix in some color for variety and flavor. For example, it's OK to serve white mozzarella with tomatoes or a basil leaf. Deviled eggs are also great for parties. We usually serve them with house-made spice salts, which add color. They are delicious and actually quite decadent. We also make them with truffle oil. Oysters are sexy and very adult (I think of them as white). Also, soft rice paper wrappers are the closest we get to achieving a bright white. We use them to make vegetable rice paper rolls, which are sublime.

Soups: Creamy soups are decadent, delicious, festive and white! Truffled cauliflower, clam chowder, and potato leek are all great choices. Add a creamy foam on top for extra whiteness. They can be served in a white demitasse cup and saucer with a beautiful silver spoon or in a pretty, clear cordial glass.

Use white as your vessel: Egg whites, jicama, thinly sliced cauliflower, spring roll wraps, bread, goat cheese truffles – top these with your favorite accoutrement.

Drinks: White cocktails are also great – there are so many you can make. Garnish them with a white orchid or a shaved coconut rim.

Desserts: White desserts abound – mini milkshakes, white cotton candy (made with plain sugar!), cake, ice cream. Serve small portions in festive vessels for maximum impact.
Discover more on Marcey Brownstein Catering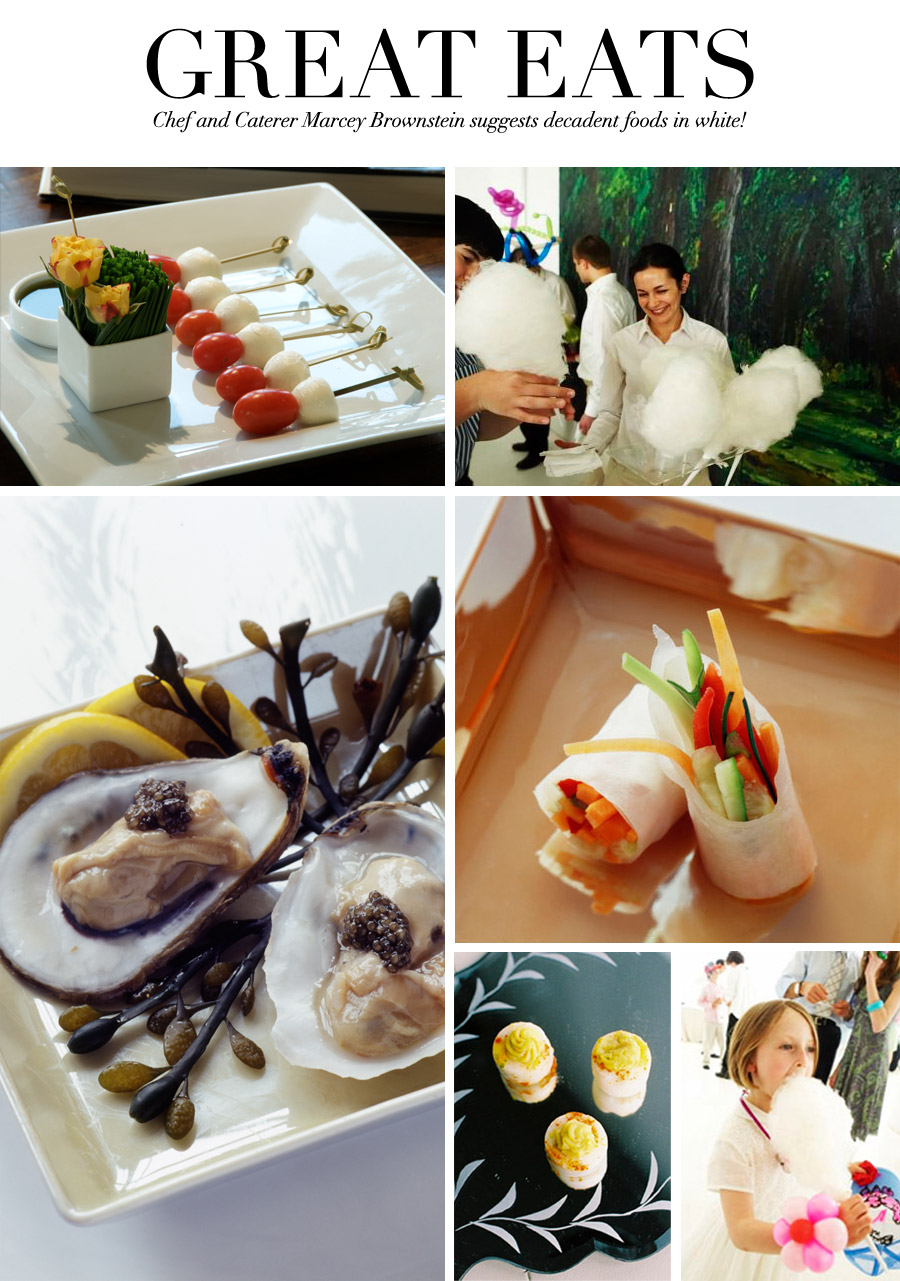 Photos courtesy of Donna Newman, Joshua Sheldon, and Jason Walls.