V40: Expert Style Tips - Tips for Creating a Festive Cinco de Mayo Party by Karen Bussen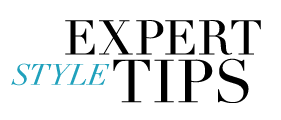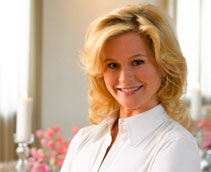 KAREN BUSSEN Karen Bussen's one-of-a-kind event designs and entertaining expertise are sought after by luminary hosts in the worlds of business, media and society. A quintuple-threat expert in food, wine, hospitality, flowers and design, Karen believes a truly great party is filled with uniquely well-chosen details and personal touches. Karen is the author of the SIMPLE STUNNING series of books on weddings and entertaining. She lives in New York City.
"Every time I see Karen, she always has a glow about her. Her happy energy and positive attitude are contagious. She is as real as it gets, and is never shy of creative ideas for making your party the best it can be. You will not only love working with Karen, but you just may make a new friend along the way!" - CECI JOHNSON
Find out how you can win $4500 in prizes, including an autographed copy of one of Karen Bussen's "Simple Stunning" books!
Tips for Creating a Festive Cinco de Mayo Party by Karen Bussen:
Décor: Spice up the décor at your fiesta with an arrangement of sexy red peppers and pillar candles. Arranged on a simple tray or platter, they make a perfect centerpiece or welcome accent. If you want something more elaborate, fill clear glass vases with peppers in red and green (just one type of pepper per vase) and gather them in the center of your round table. For a long table or buffet, cluster the vases together and add a lush layer of red rose petals and some red votive candles to create a striking, chic Cinco de Mayo setting.

Drinks: Make margaritas muy buenas by adding one more unique ingredient. A splash of pomegranate, pineapple or passion fruit juice will add an extra layer of flavor and color to this classic Cinco de Mayo cocktail.

Food: For a fresh twist on tacos, and to get guests talking, create an interactive taco station! On a table or counter, arrange pretty bowls of your favorite taco fillings, a selection of hot sauces, and hard and soft taco shells. This way guests can have tacos their way. Just be sure to keep a stack of plates on the station for easy eating.

Music: Music creates mood, so get your salsa on! Use iTunes or any other great online music site to craft a custom playlist to enhance your Cinco de Mayo festivities. Think classic salsa and merengue, or add in a little reggaeton here and there to get your guests moving.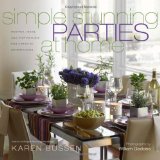 Discover more on Karen Bussen or purchase her book now