V26: Expert Style Tips - Wedding Photography Tips by Justin Lee Photography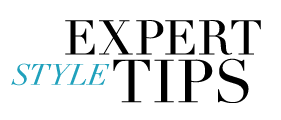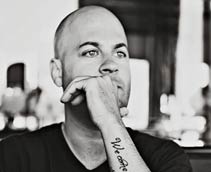 JUSTIN LEE PHOTOGRAPHY I believe in bringing style and grace to my photography. My goal is to create beautiful, vibrant, timeless fine-art images while being gracefully interactive. My approach is very journalistic, with subtle direction when needed. I do my best to let your wedding day unfold naturally and organically - with a modern twist.
"We often praise movie directors for the masterpieces they create on the silver screen, but I must say that after working with Justin Lee, I feel the Academy should add a whole new category for Photography Art & Direction. Justin's photo shoots are always so successful that I am continually blown away by his keen eye, artistic direction, and ability to turn the most mundane backdrops into Vogue-worthy images. His calm, kind demeanor and passion to continually push himself makes him unstoppable! Once you experience Justin's work, it may be hard to love another picture as much as his." - CECI JOHNSON
Wedding Photography Tips by Justin Lee Photography:
Plan ahead: It's so important to make sure you plan for enough time to capture amazing photography. The more you can shoot before the ceremony, the better. It allows you to split the day in half; everything after the ceremony is almost completely journalistic. It allows for the bride and groom to really be a part of their wedding, without having to be gone for large periods of time. I'm big on not rushing my couples. I want them to flow through the day and really be in the moment, not rushed.

Customize your wedding: One major trend I'm seeing is more and more highly customized weddings, with couples going after something really unique to their style and personality. I think it's great. I like the move toward weddings that really feel like a celebration, with bits of tradition rather than the other way around. It's often this amazing party, with aspects of the conventional mixed in with very modern, cool decor and details!

Trust your photographer: My favorite part of being a photographer is the huge honor I feel when two people allow me to be a part of such an important day in their lives. I treasure that trust and truly do my very best to create something one-of-a-kind and unique to each couple.
Discover more on Justin Lee Photography