V23: Ceci Inspirations - Rustic Glam
RUSTIC GLAM
There's something inexplicably magical about a walk through the woods on a chilly winter's afternoon. Now imagine capturing that special vibe on your big day. That's what Devon and Daniel chose to do when they decided to get married in snowy western Pennsylvania.
The minute they approached me to design their invitations, ideas began bubbling to the surface: Since Daniel's last name was Bird, I wanted actual birds to be a recurring pattern—one even made it onto the custom cigar rings! To add a strong element of the outdoors, I also imagined pretty little branches here and there. Finally, I used Gothic-style lettering and patterns throughout as a way of capturing the couple's moody take on romance.
To incorporate a dash of Devon and Daniel's unique wedding style into your life, check out this week's Get the Look for links to all sorts of great gifts and accessories. You'll get even more creative ideas from the dreamy photos of the couple's nuptials, which they kindly agreed to share with us. Then, read on for inspirational New Year's resolutions from my favorite pros, plus invaluable tips for health and wellness. Last but not least, you won't want to miss this week's batch of fresh recipes to try as the New Year gets under way. Happy living!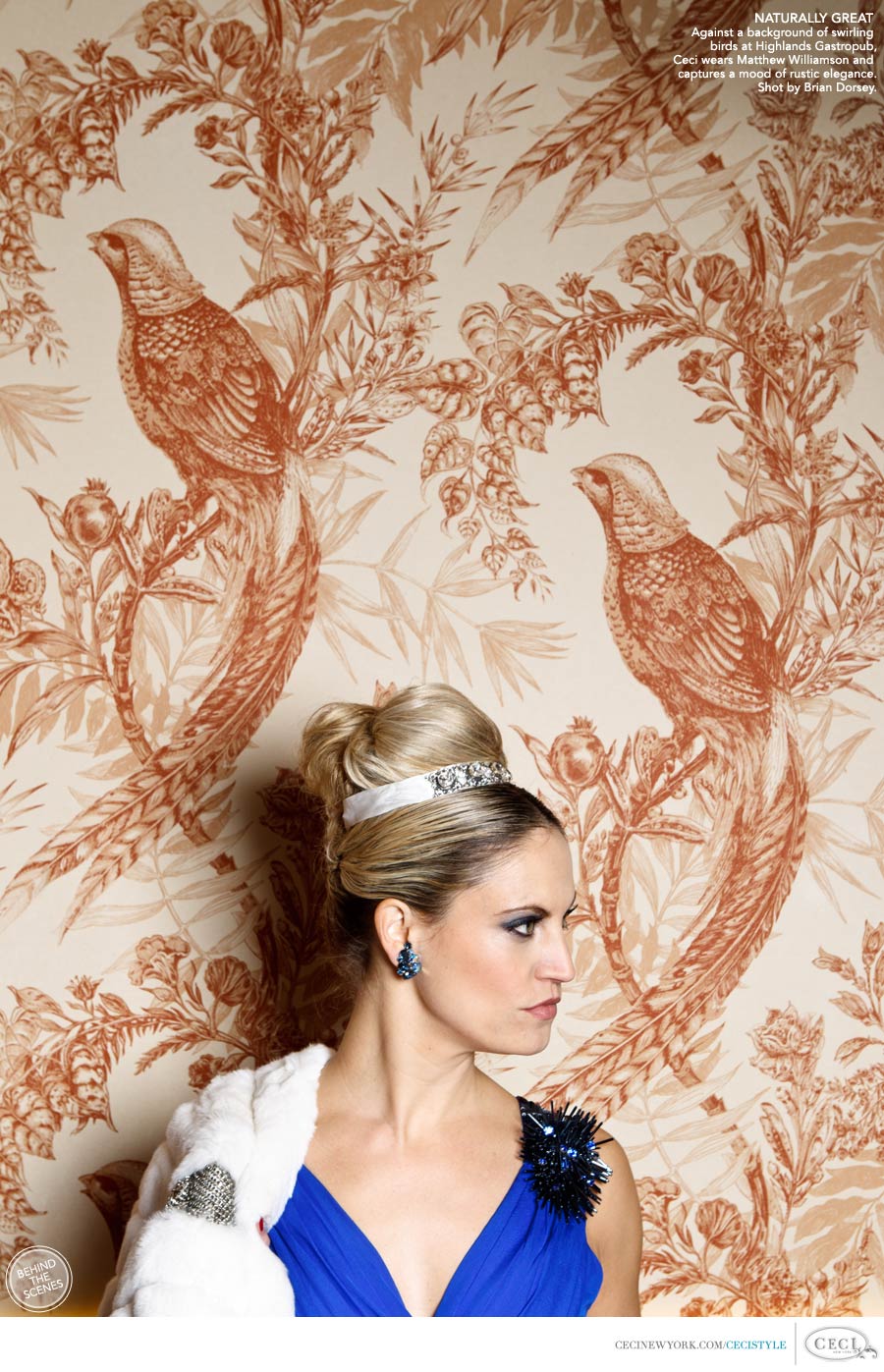 Photography by Brian Dorsey Studios
View the Behind the Scenes now!