V21: Expert Style Tips – Winter Holiday Cake Tips by Ron Ben-Israel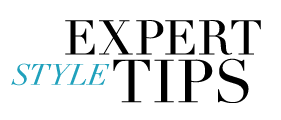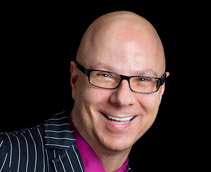 RON BEN-ISRAEL CAKES Ron Ben-Israel's elegant cakes have long been a favorite among celebrities and the style-conscious. He was named "King of Cakes" by Modern Bride magazine and is the recipient of numerous gold medals and awards in culinary competitions. His glamorous, crystal-studded cake was recently seen in the movie Sex and the City 2. Another one of his creations shared the cover with Oprah Winfrey of her eponymous magazine. Ron and his team created the Plaza's 100th birthday cake, which was an exact confectionery replica of the famous New York landmark. Measuring over twelve feet tall and serving 1,500 guests, the cake was hailed as a culinary and artistic masterpiece. A Master Pastry Chef Instructor at The French Culinary Institute in New York, Ron is committed to sharing his passion, techniques and secrets with students and aspiring sugar artists.
"Ever since I met Ron, he has consistently made me smile. His fun-loving, enthusiastic personality, paired with his desire to make the most magnificent cakes on this planet, will have you amazed and laughing with delight at what he will create for you. One thing I can guarantee: he will always ensure that your cake will be the star of the event - next to you, of course! Cakes have never looked and tasted so good." - CECI JOHNSON
Winter Holiday Cake Tips by Ron Ben-Israel:
Scented delights: Incorporate favorite holiday scents and flavors into your cakes. We enjoy providing our clients with an eggnog-flavored butter cake and "pumpkin pie" and pecan streusel filling.

Timing is everything: Be prepared for the holiday season and order your baked goods well in advance.

Colors of the Season: Use color to stand out this season. Some of my favorite combinations for the holidays are whites and metallics or jewel tones and metallics.

Glimmer and shine: Edible sparkle adds magic and charm to any holiday cake. Ask your baker to add glimmer to your winter cake.

Sweet treat: Make sure to have ample leftovers so your guests can take home a sweet treat.
Discover more on Ron Ben-Israel Cakes