V16: Ceci Inspirations - J'adore Paris!
J'ADORE PARIS!
Every time I visit Paris, I'm continually inspired by the fashion, the architecture, the culture, the food - well, let's just say practically everything there moves me. I only need to walk around the city and my senses are instantly awakened.
Naturally, when Audrey and Francis asked me to design the invitations for their Parisian wedding, I couldn't contain my excitement. How thrilling it would be to incorporate favorite details from the City of Light! As save-the-dates, I decided to create vintage-looking postcards featuring monuments such as the Eiffel Tower. For the invites themselves, I chose an ornate script and historical details like wax seals that made the entire package seem like something an aristocrat from the Ancien Régime might have sent. To add to the noble air, I even designed a real-looking crest. The overall effect was très romantique, if I do say so myself.
Of course, you don't need to get married in Paris to have a romantic time. On my most recent visit, my husband Alan and I fell in love all over again simply by walking around the city and absorbing all of its old world charm.
If you're planning a trip to Paris soon, be sure to consult the guide below to my favorite spots. If visiting this inspirational city is not in your cards this year, don't despair. I've also come up with a small guide to the kinds of lovely things you can buy stateside - an Edith Piaf CD, a bottle of champagne, a pair of Chanel flats - that will instantly bring the spirit of Paris to you.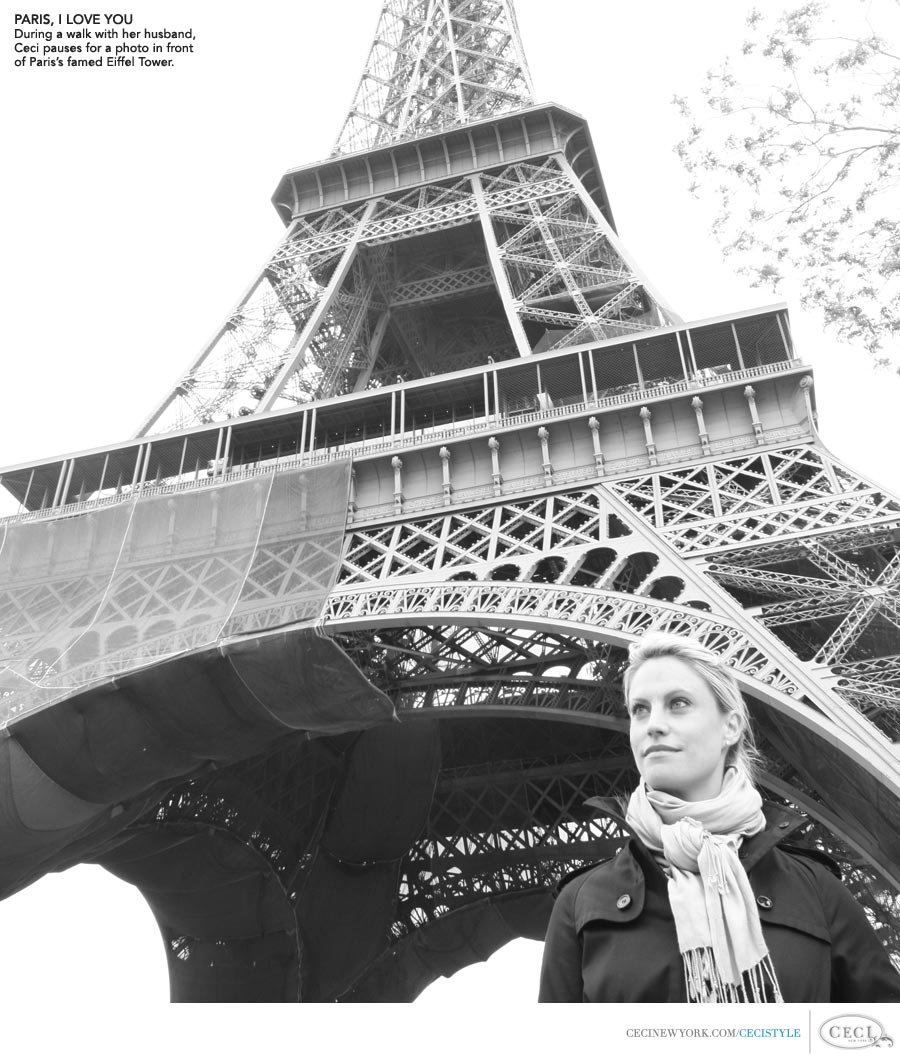 Photography by Alan Johnson