V12: Expert Style Tips - Wedding Cake Tips by Sylvia Weinstock Cakes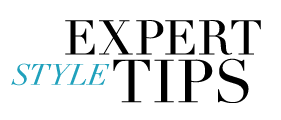 SYLVIA WEINSTOCK CAKES For more than 30 years Sylvia Weinstock has been creating celebratory cakes that are both beautiful and delicious. She uses crème de la crème, finest butter, heavy cream, fresh fruit and imported chocolate to create the most memorable, delectable creations.
"Sylvia is an inspiring woman who is dedicated to her life's work. Eighty-three years old, she still holds the title of "Queen of Cakes" in the wedding industry. She has an incredible repertoire and continues to create amazing cakes for all of us with a sweet tooth and a love of detail. Her handmade sugar flowers are unbelievably real-looking and too beautiful to eat!" - CECI JOHNSON
Wedding Cake Tips by Sylvia Weinstock:
Tasting and design: Be sure to go for a tasting and design session.

Professional bakers: Use a professional baker that is Board of Health approved.

Cake design: Bring elements of design such as a dress photo, flower selections, or room decor into your cake design.

Cutting the cake: Cut the cake early in the event. It is part of the dinner and should be the dessert, not an afterthought.

Saving a slice: Be sure to take the top home to freeze for your first anniversary.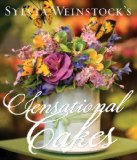 Discover more on Sylvia Weinstock Cakes or get her book now